Enter your PIN
To complete this purchase, enter your PIN for VIVEPORT.
Forgot your PIN?
Discover New Videos And Watch Your Favorites
VIVEPORT Video is an innovative video player app providing access to a growing library of videos in a native VR environment. Viveport Infinity members gain exclusive access to even more premium video content through their membership.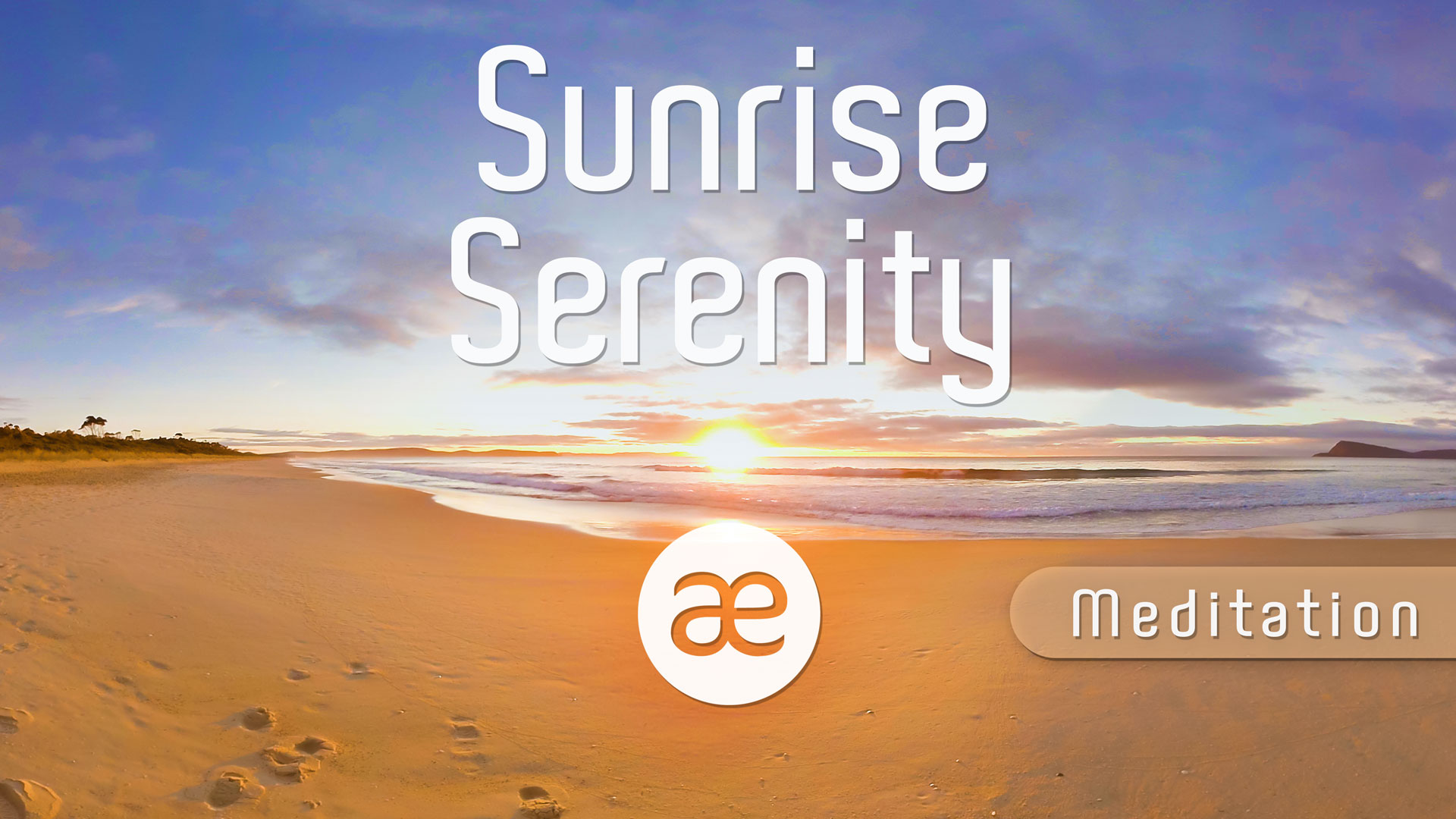 Sunrise Serenity | Nature Sounds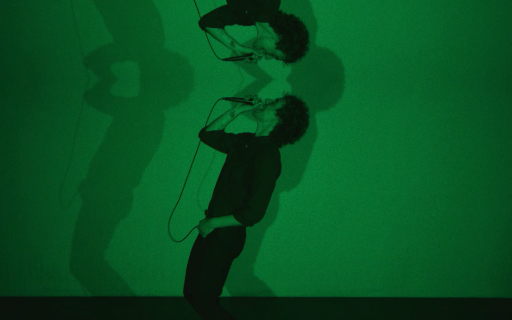 Albert Hammond Jr - Far Away Truths (Official)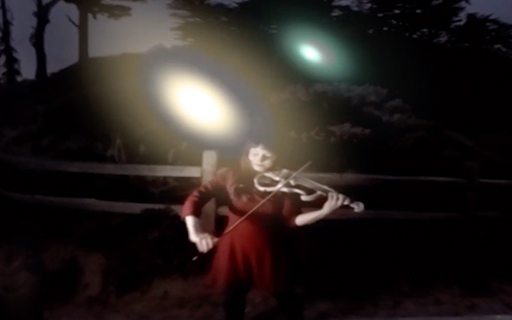 Hearing Color Seeing Sound - This Is Synesthesia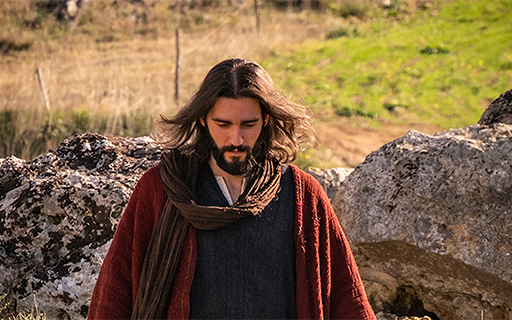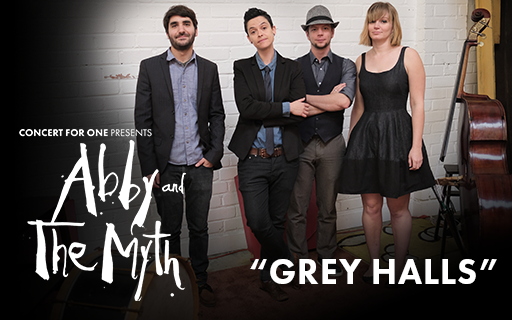 Concert For One: Abby & The Myth "Grey Halls"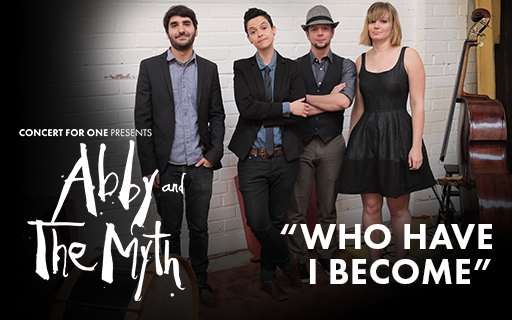 Abby & The Myth "Who Have I Become"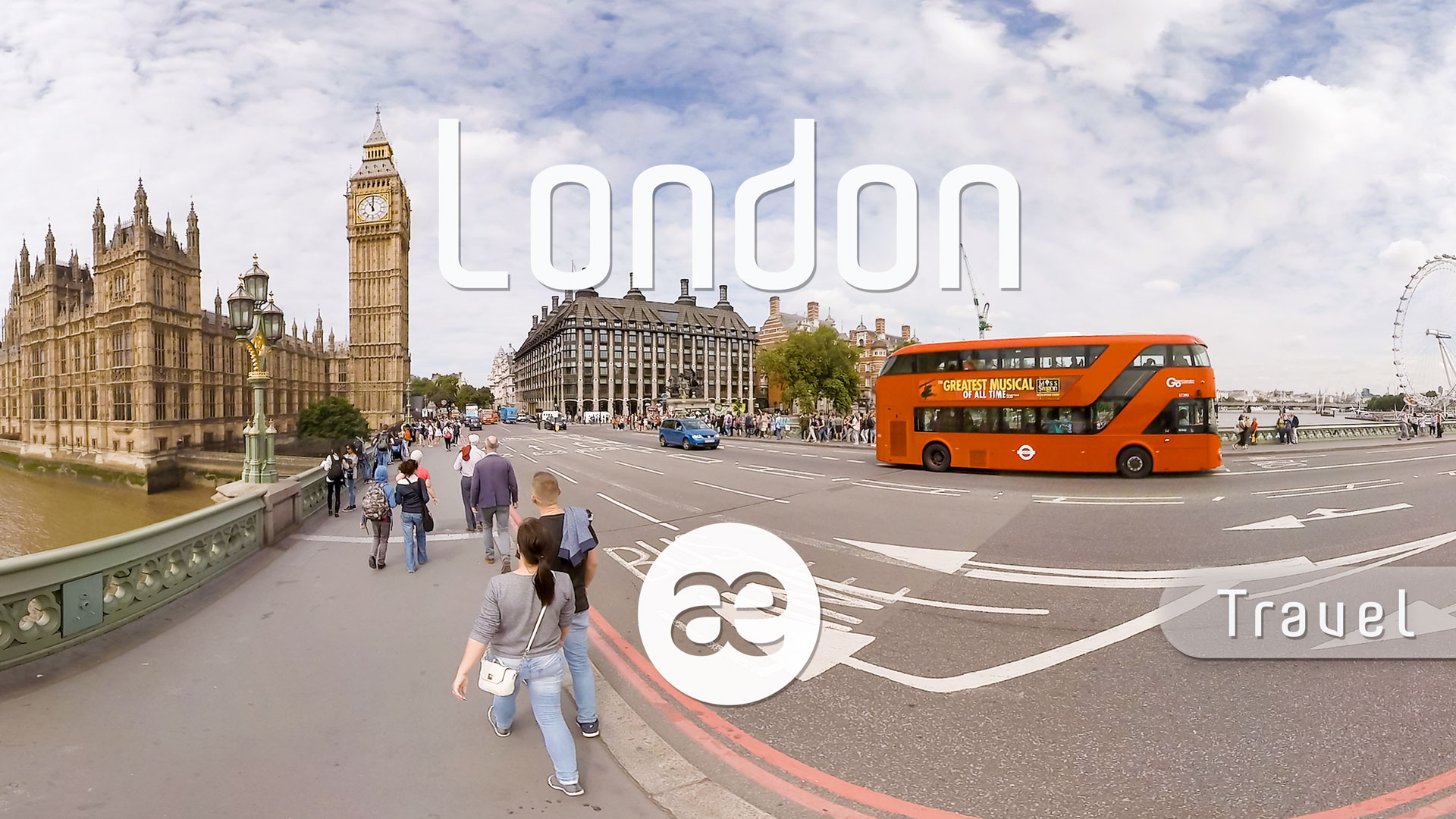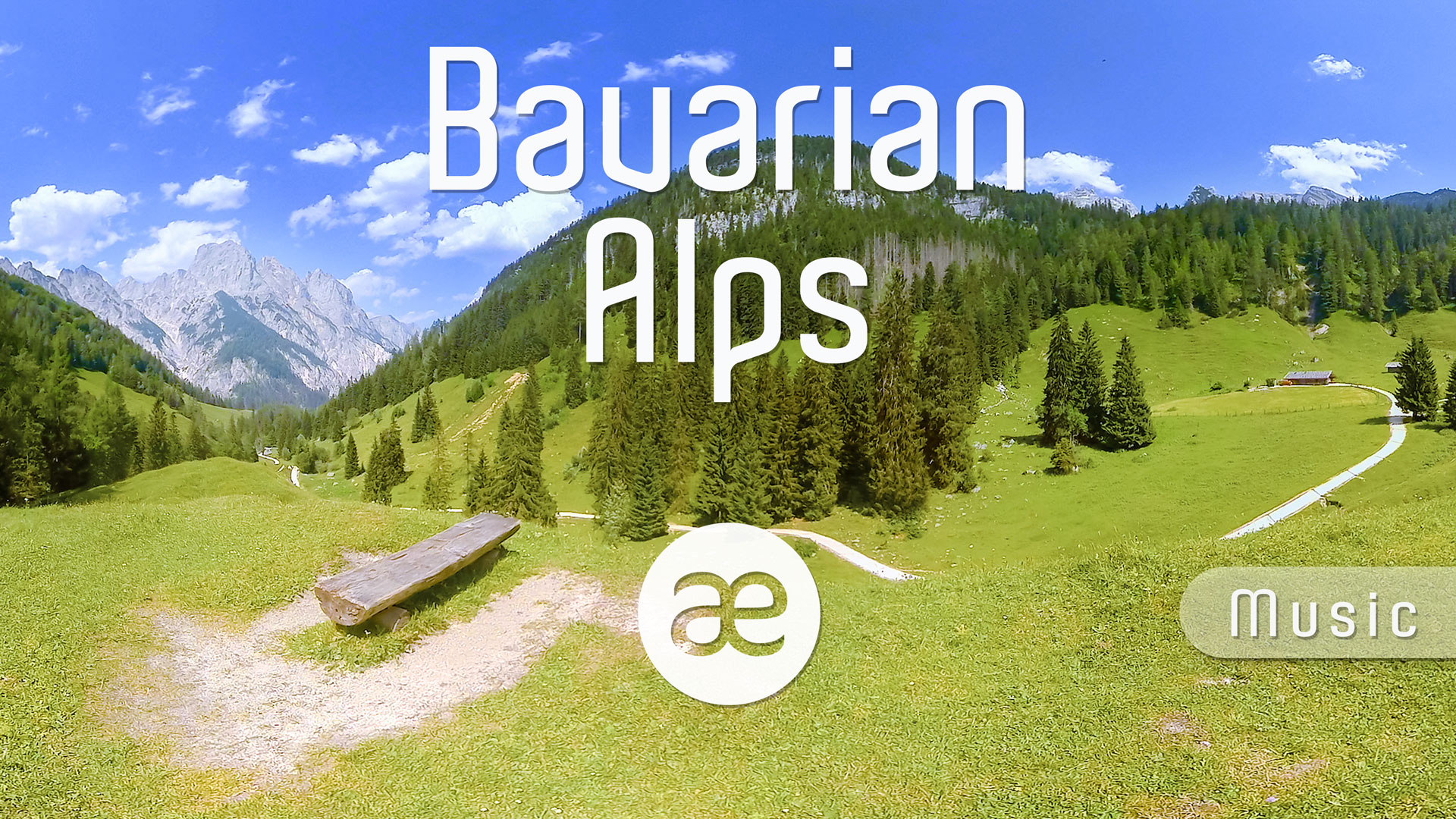 Bavarian Alps | Relaxing Music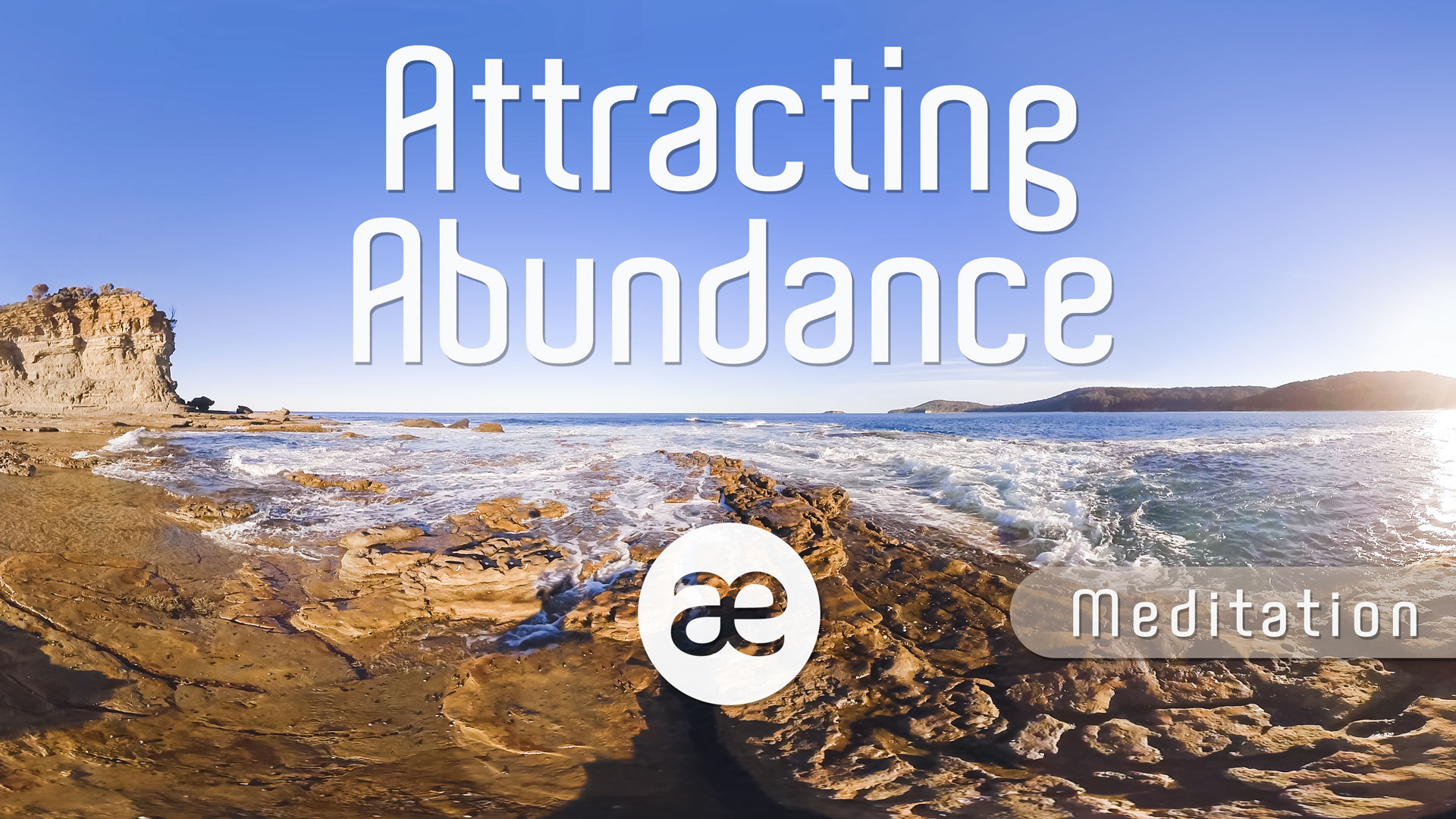 Attracting Abundance | Guided Meditation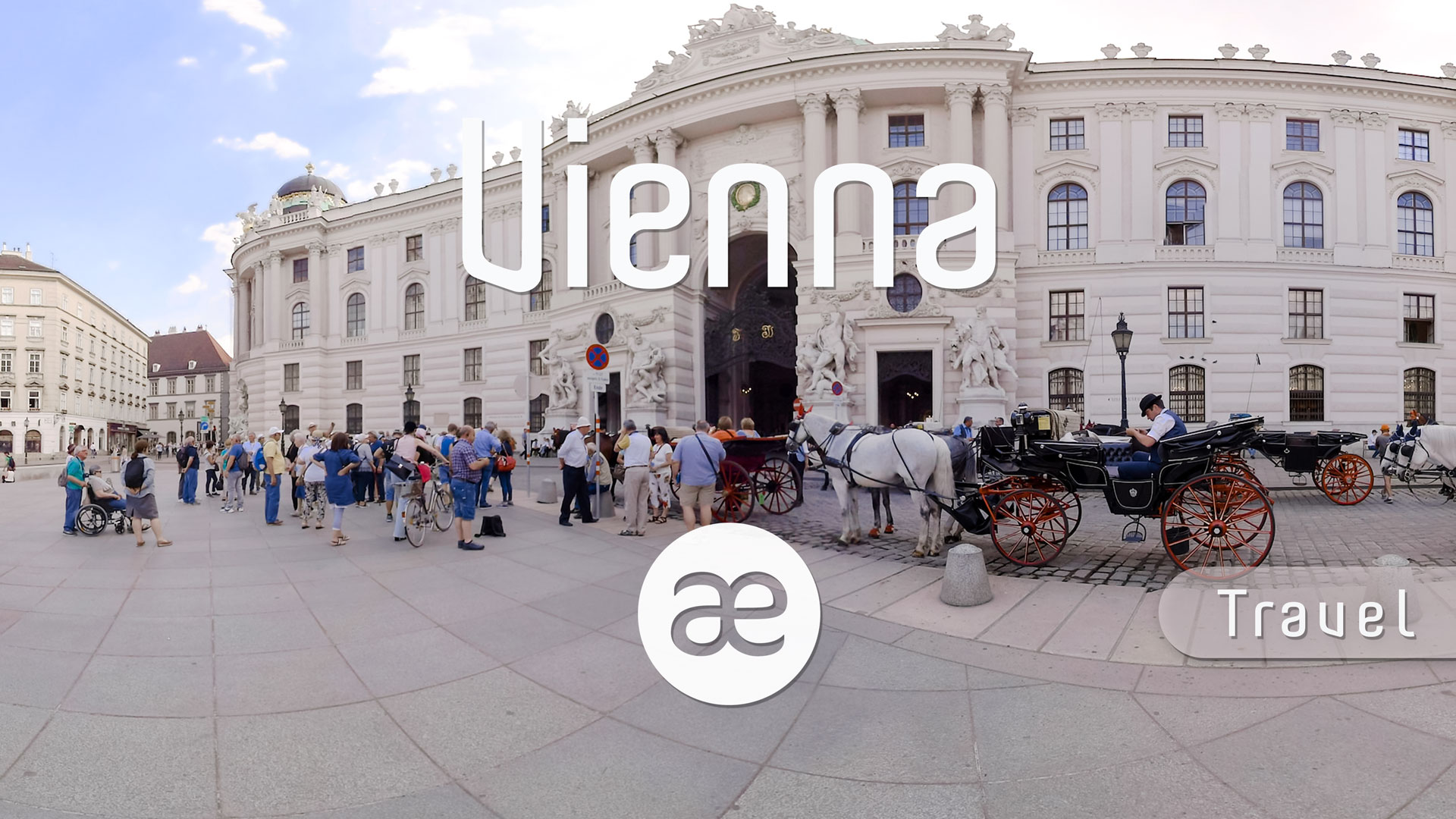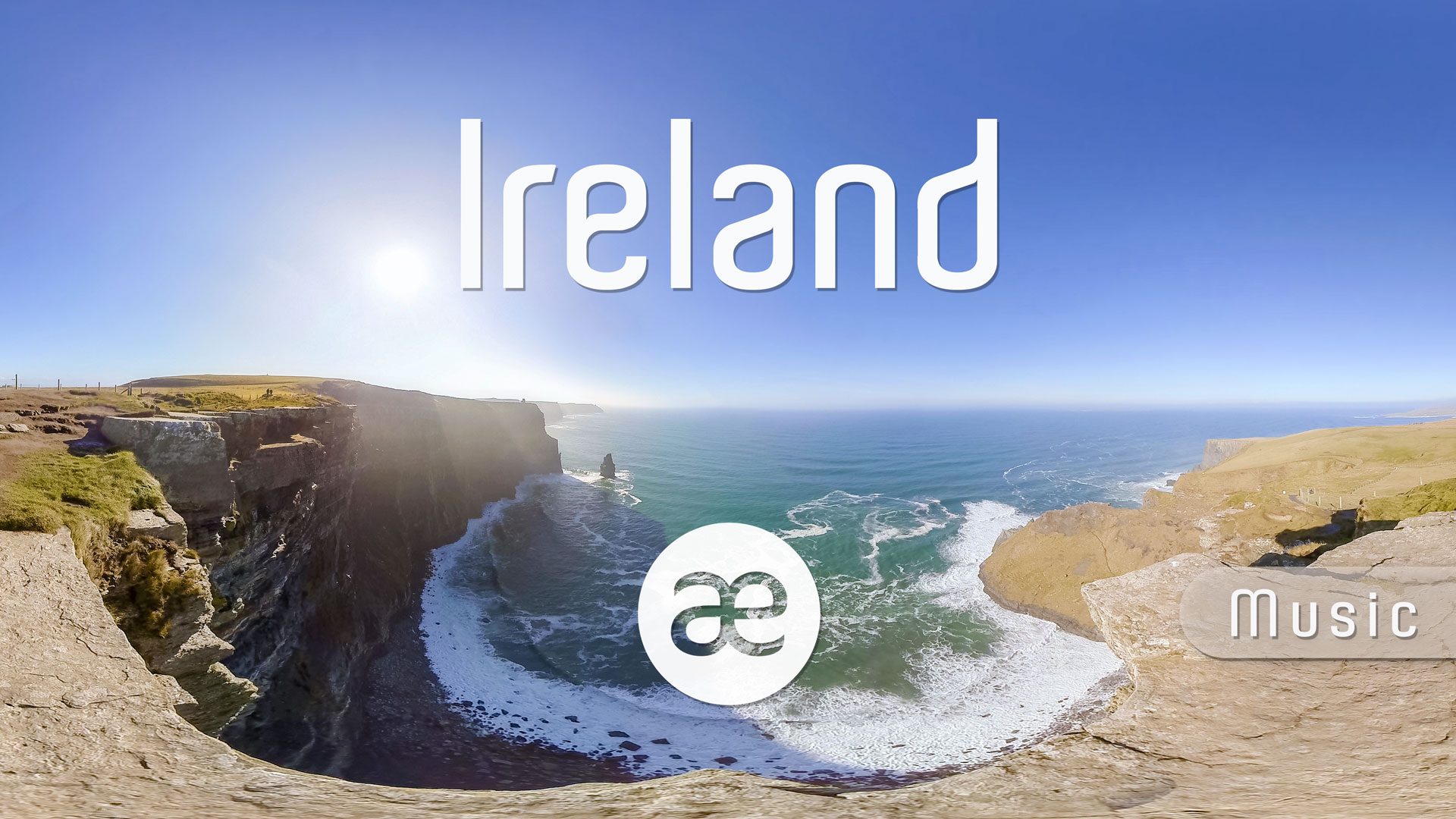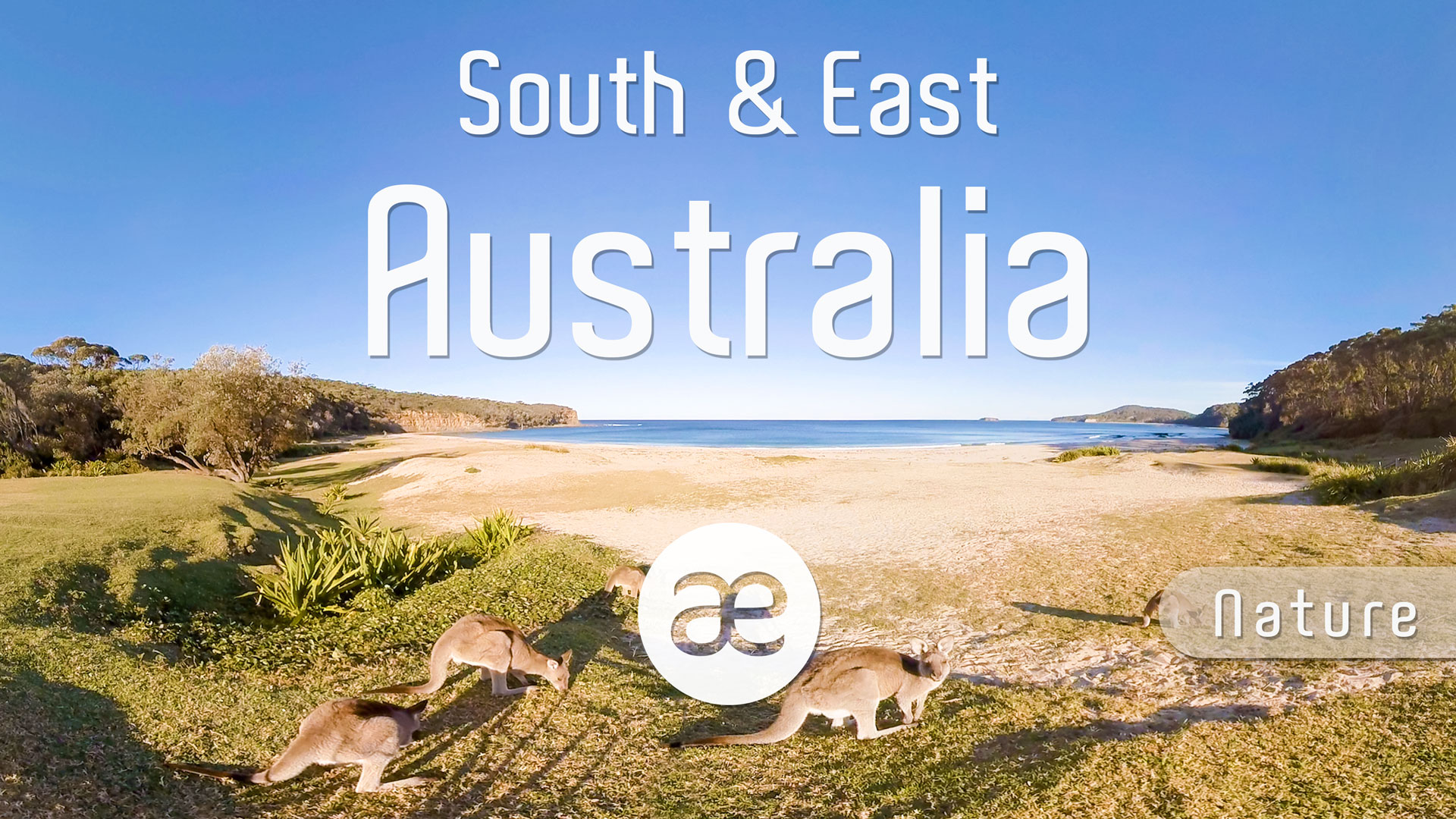 Australia South & East | Nature Sounds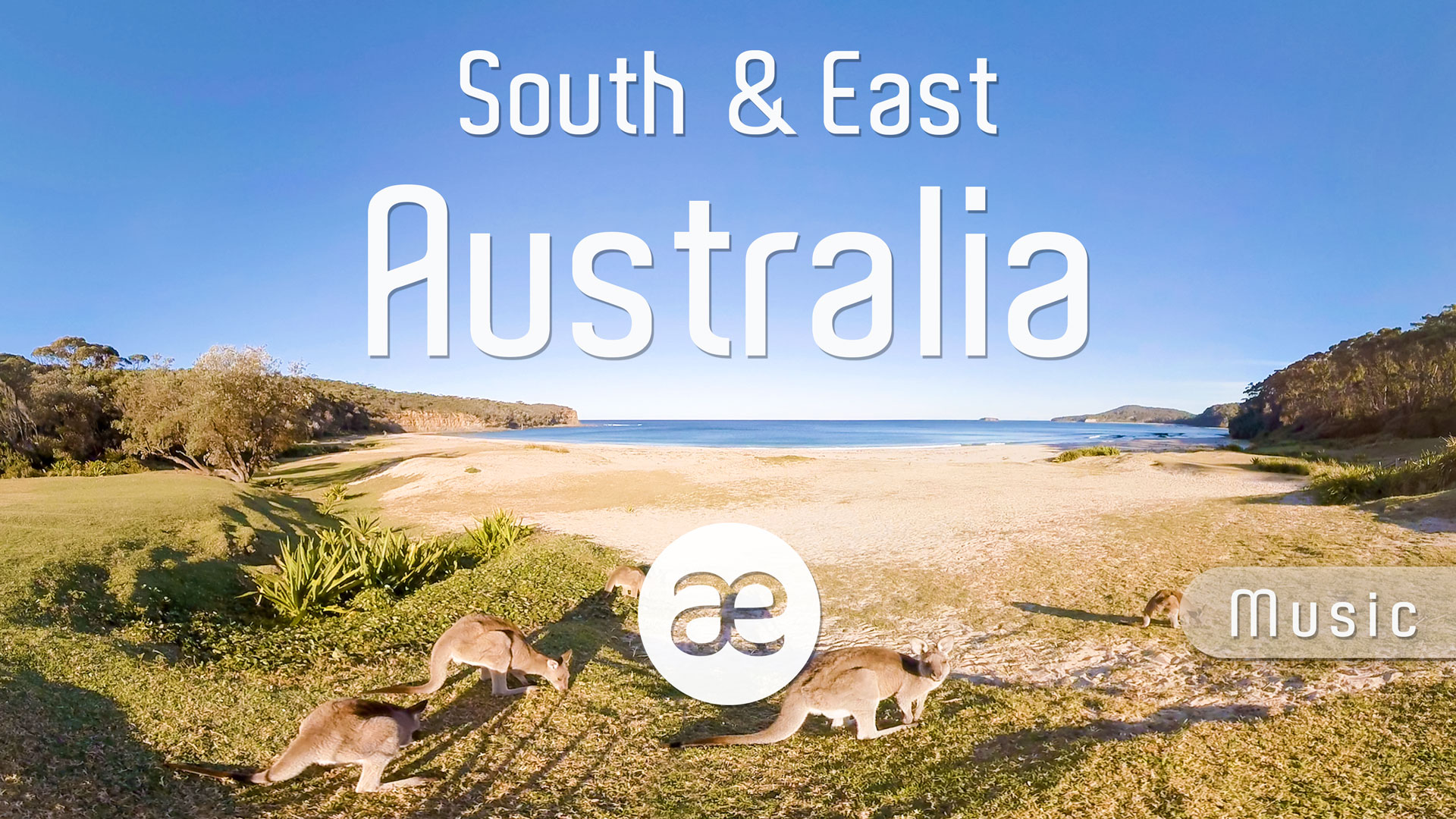 Australia South & East | Relaxing Music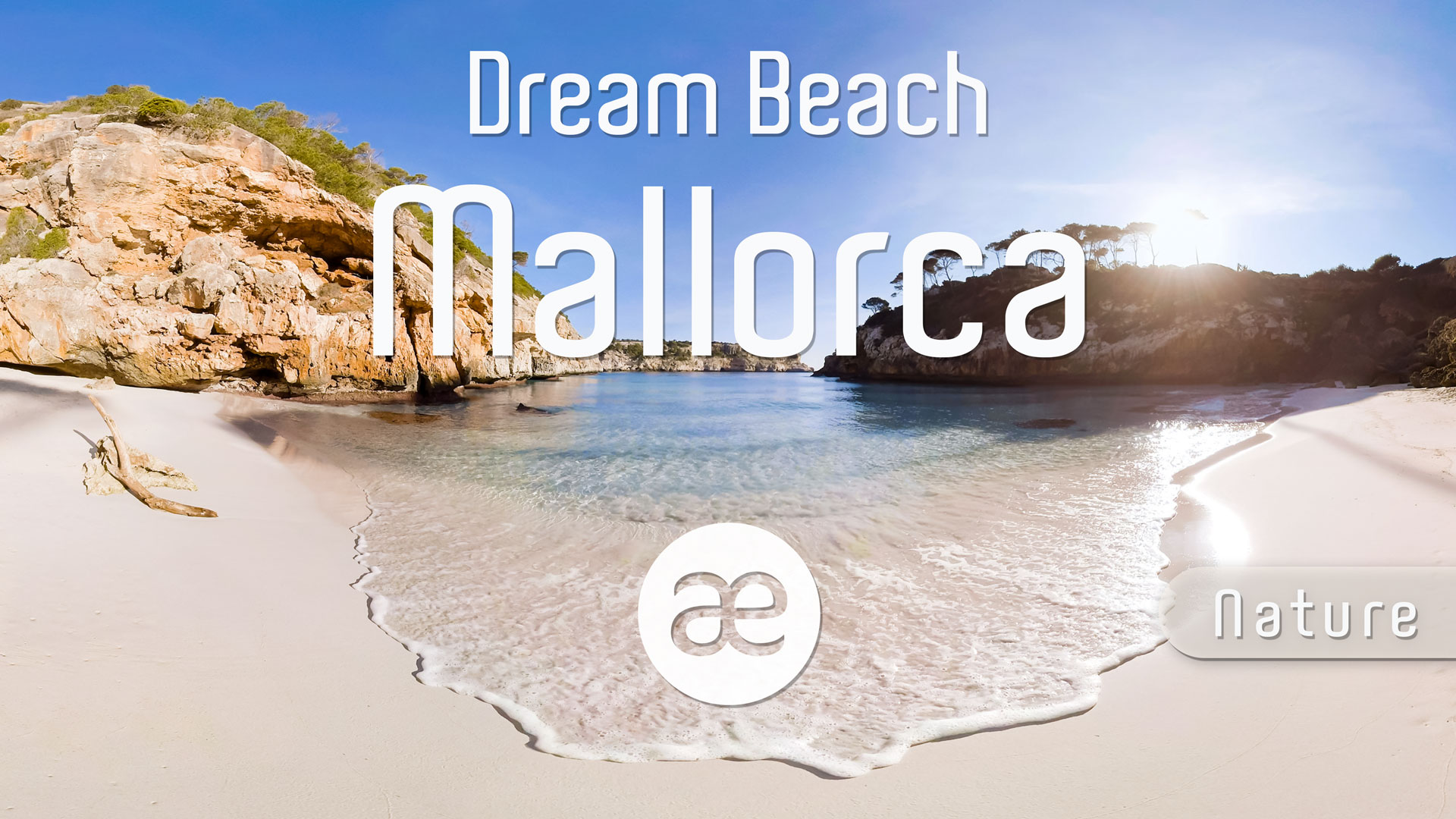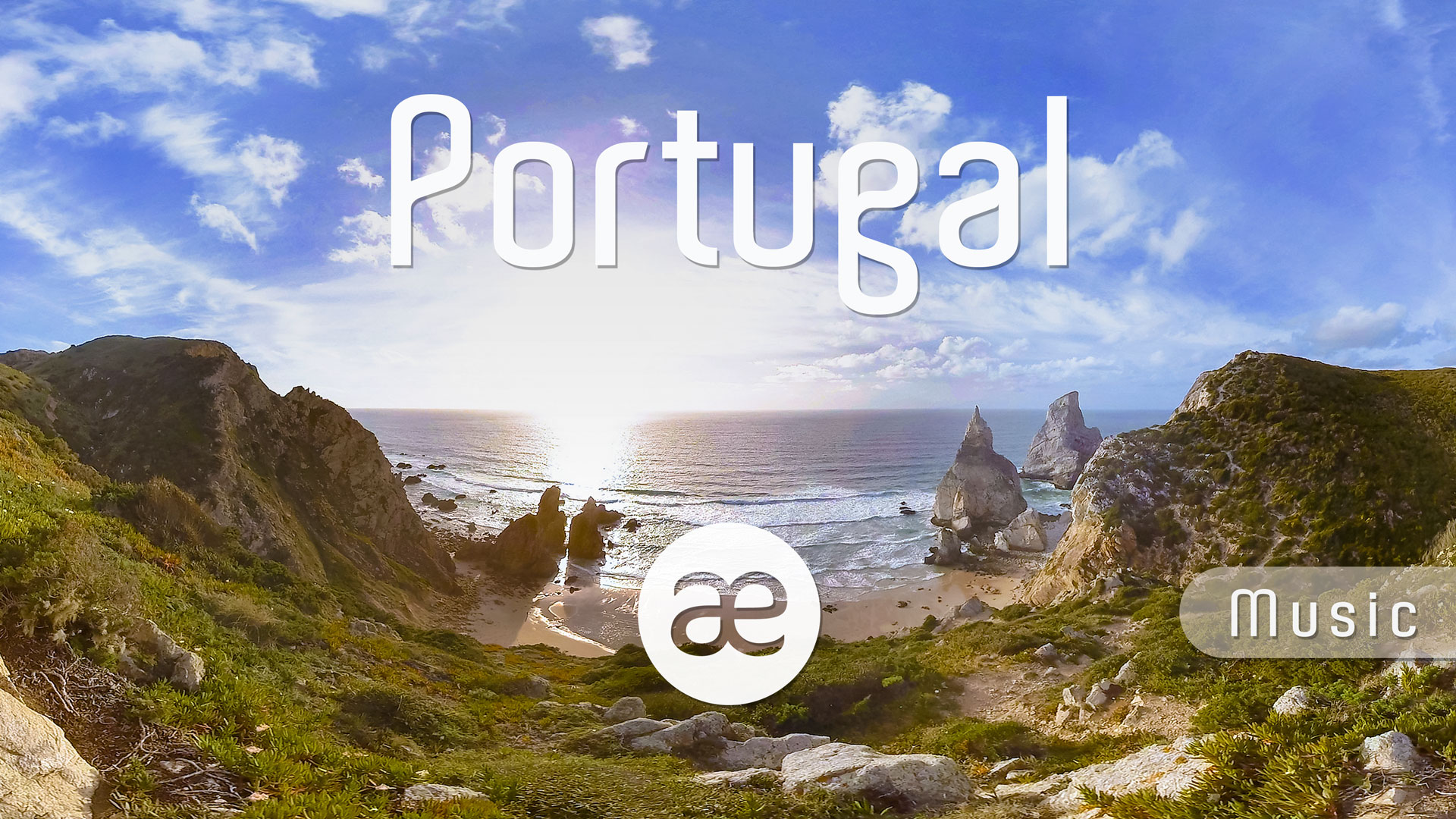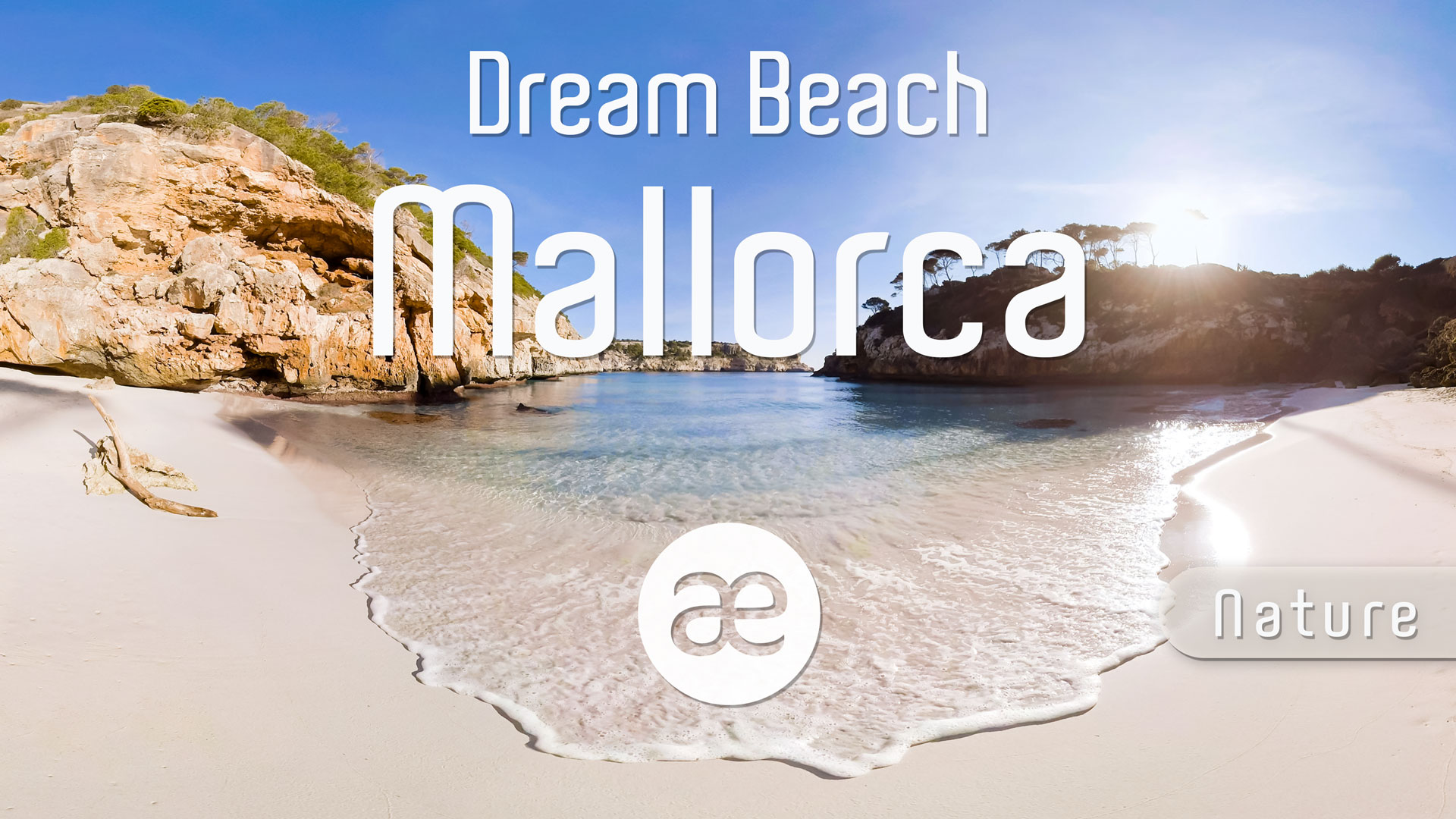 Dream Beach Mallorca | Nature Sounds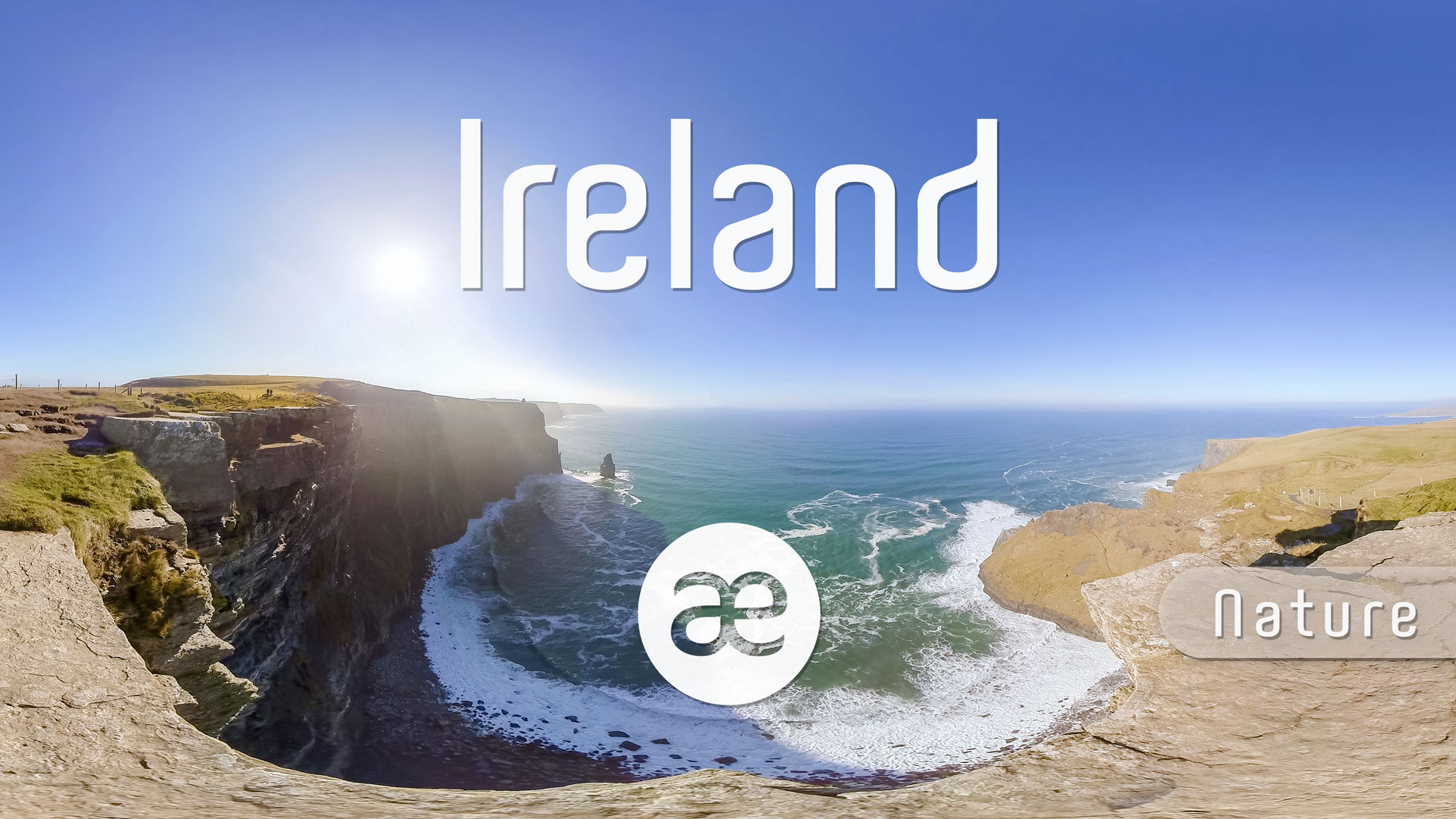 Lofoten Islands | Relaxing Music VR Experience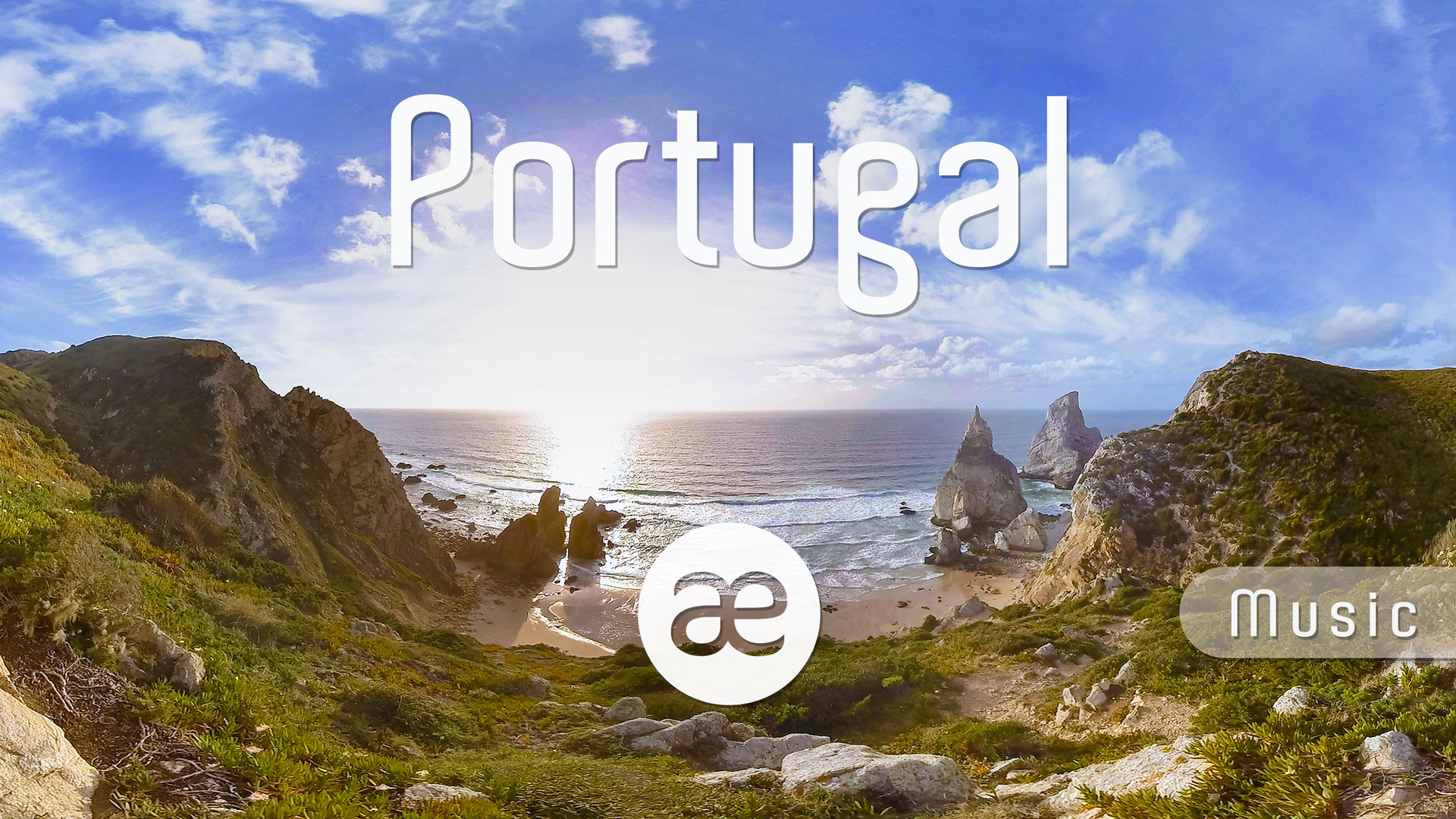 Portugal | Relaxing Music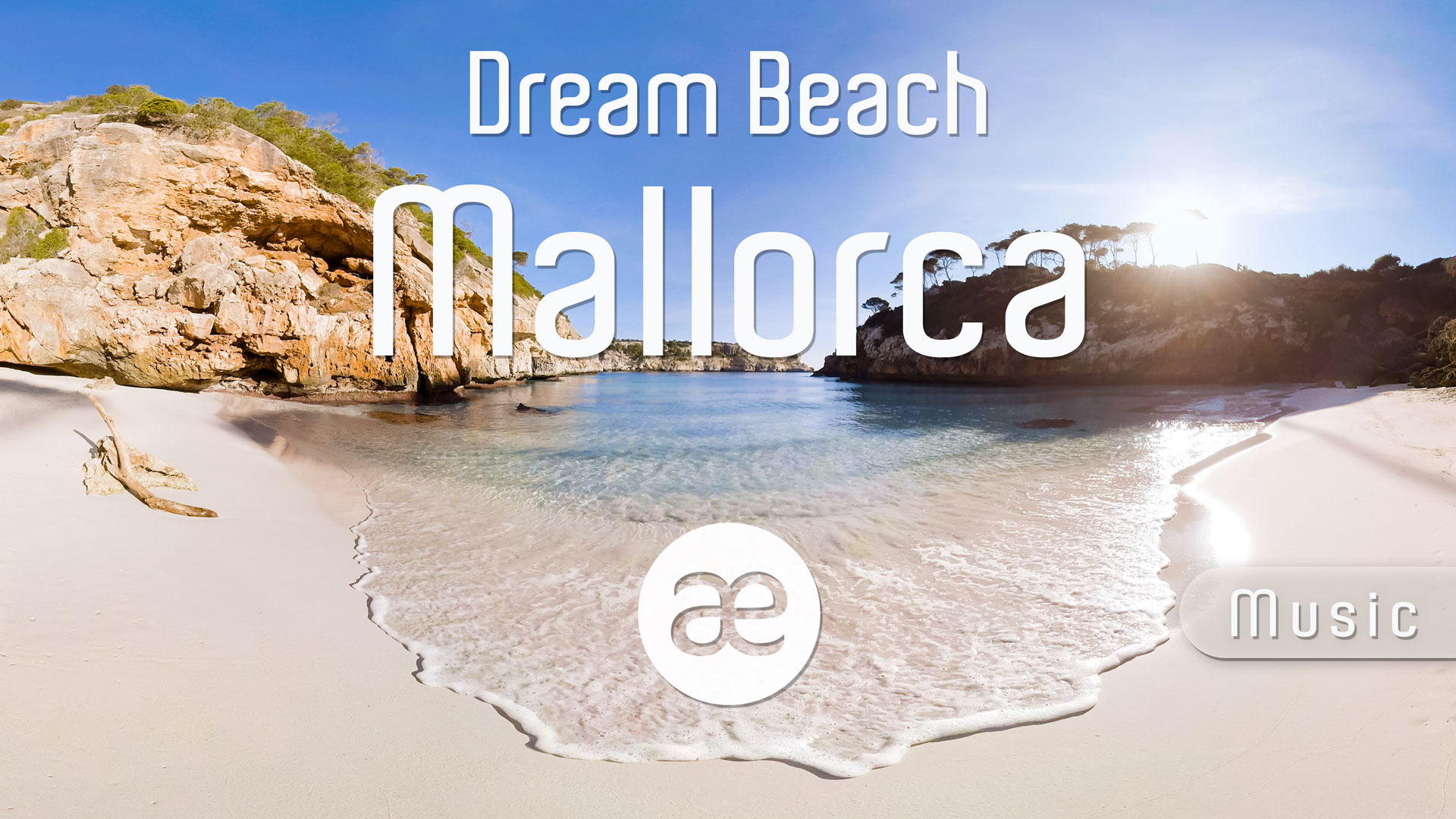 Dream Beach Mallorca | Relaxing Music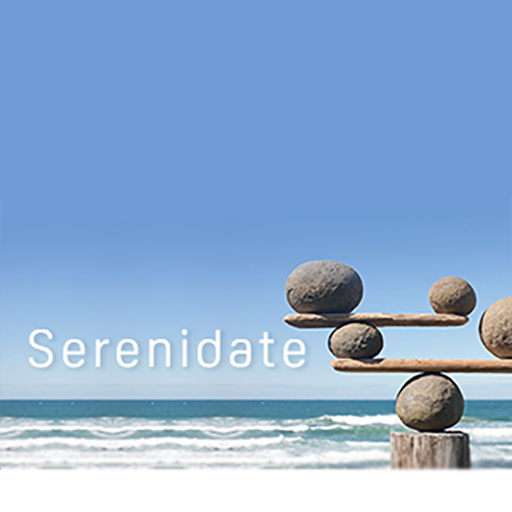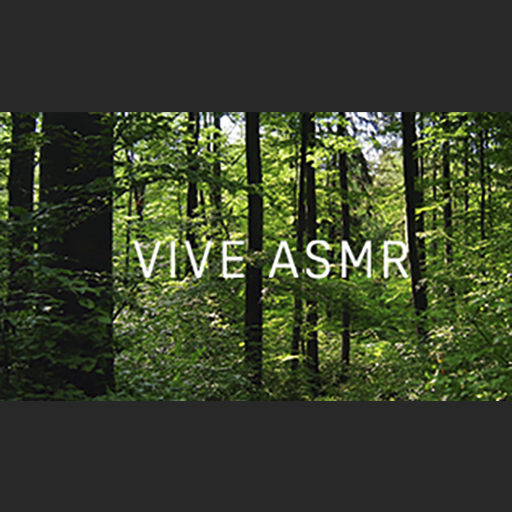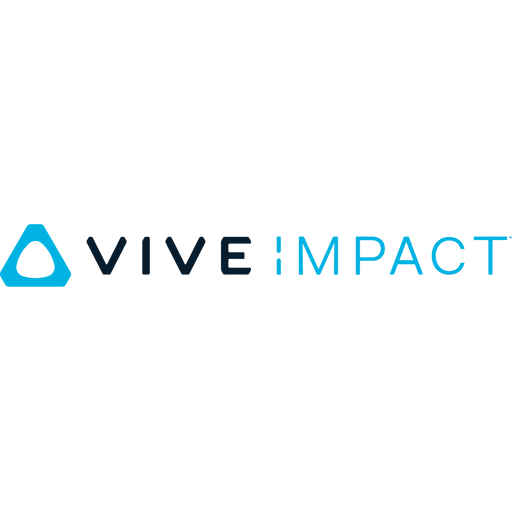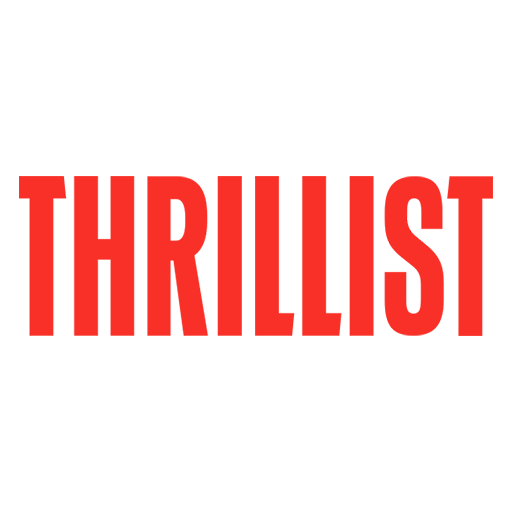 More Channels To Discover