Enter your PIN
To complete this purchase, enter your PIN for VIVEPORT.
Forgot your PIN?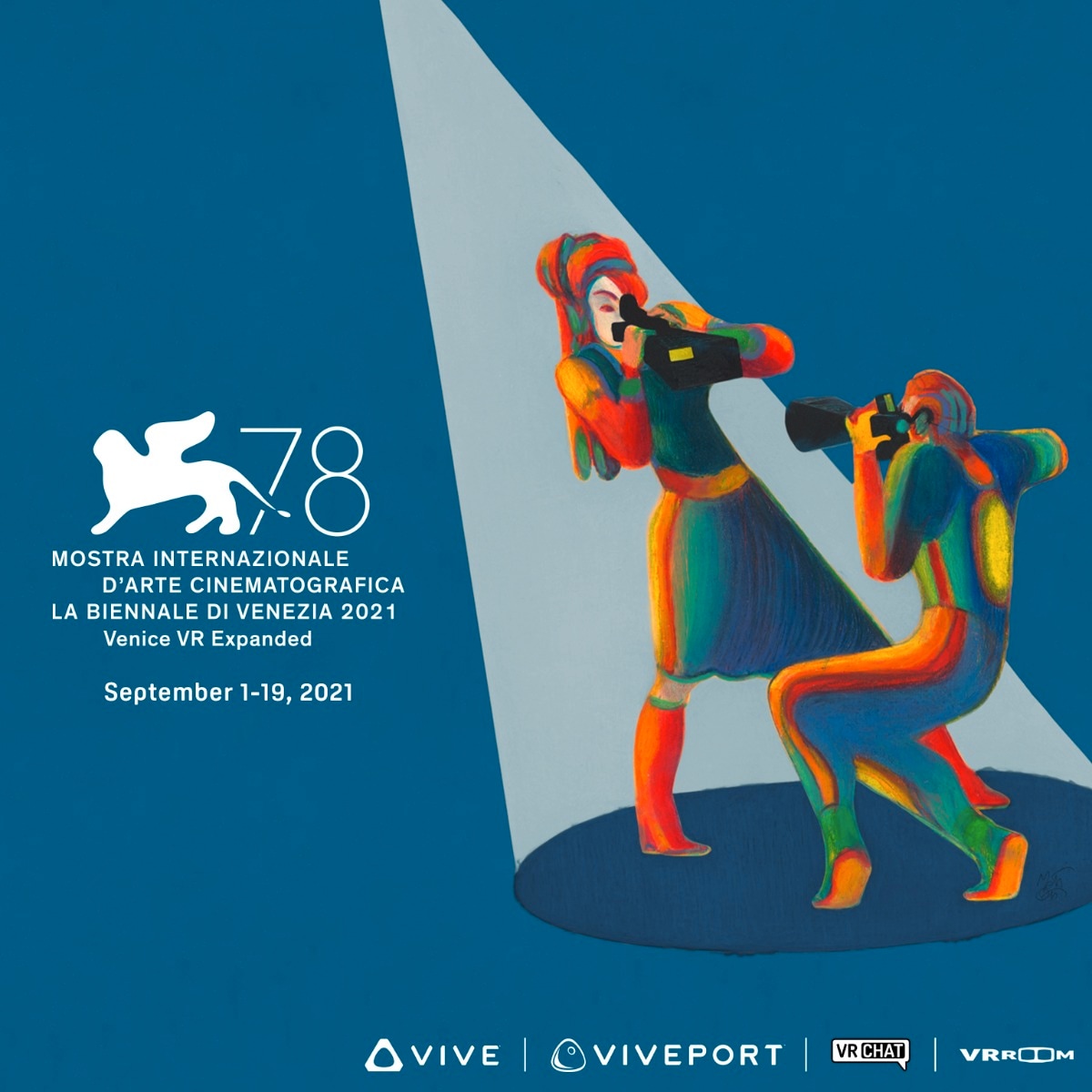 VENICE VR EXPANDED 2021 has now ended.
Viveport hosted 24 of the best VR games and experiences selected by the Venice International Film Festival's VR programmers, Liz Rosenthal, and Michel Reilhac, for this year's virtual edition of the festival, between 1st – 19th September 2021.
The official selection included three curated sections such as 'VR EXPANDED – In Competition', 'Best Of VR EXPANDED – Out of Competition' and 'Biennale College Cinema VR– Out of Competition'.
Venice VR Expanded 2021 by VRrOOm