Enter your PIN
To complete this purchase, enter your PIN for VIVEPORT.
Forgot your PIN?
Base Title
You will need the base title "FOCUS ON YOU" in order to play this DLC: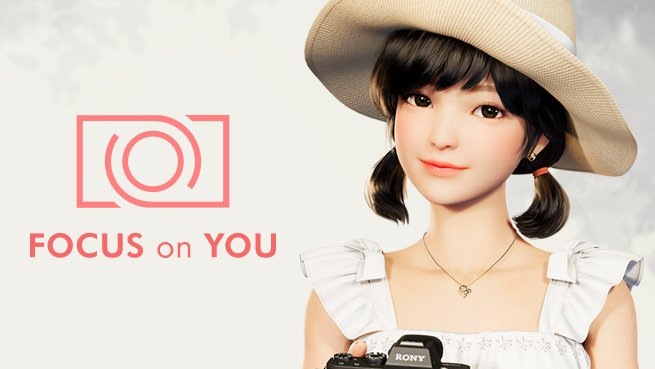 Description
Meet YUA in Original FOCUS on YOU title along with new Story and Your own Customization mode.
What's New
Capture your own moments with YUA at the studio! You can either style UI with new costume and accessories or ask her to pose.
Outdoor Picnic theme – 3 Seasons
Solid Color theme – 3 Colors

[Bonuses]
3 New costumes for YUA
Camera memory Card (+20)
** Camera memory will be expanded to maximum quantity (30)