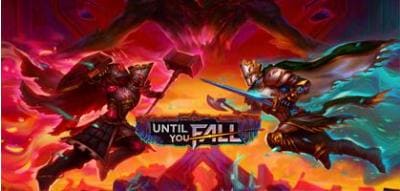 Until You Fall is Coming Soon to Viveport Infinity April 15th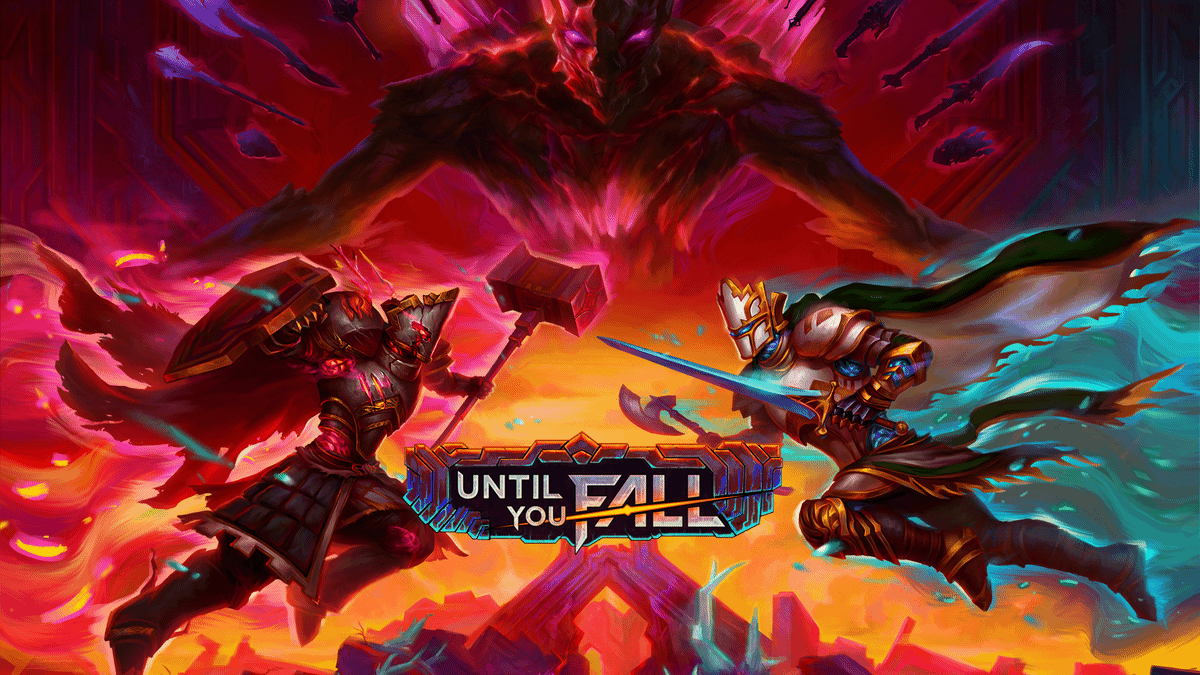 Mark your calendars and update your wishlists. Until You Fall from developer Schell Games, the team behind 'I Expect You to Die', is coming to Viveport Infinity on Thursday, April 15th.
For a limited time, we're letting all of our annual subscribers get this title to keep in their library. Whether you sign up today, or you're already opted in, you'll be able to play this game forever.
Fight. Fall. Rise Again.
Until You Fall is an arcade-inspired VR hack-and-slash roguelite that will force you to find and master your own fighting style for hours of frantic, kinetic fun.
Move your arms and body to the synthwave soundtrack as you attack, block, cast spells and dodge your way deeper into the heart of a neon fantasy world filled with magic-infused monsters.
Until You Fall Gameplay Highlights:
Intense physical gameplay - stay active to stay alive.

Driving synthwave soundtrack keeps you moving in and out of the game.

Encounter a cadre of corrupted monstrosities, each requiring different strategies to defeat.

Fight through a variety of gorgeous, neon-tinged locales.

Equip and empower a selection of unique weapons to choose how you do battle.

Each run features randomized rewards, powerups, enemy configurations, and rooms - no two runs are quite the same.

Customizable comfort options to help you move and battle comfortably in VR.
Add Until You Fall to your wishlist today!
And don't forget to come back Thursday, April 15th to fight, fall, and rise again.
Find Schell Games on Facebook, Twitter, YouTube, and Reddit for all their latest updates. Join their growing Discord channel to talk to the developers themselves compare battle strategies, and compete for a chance to win some Until You Fall swag.