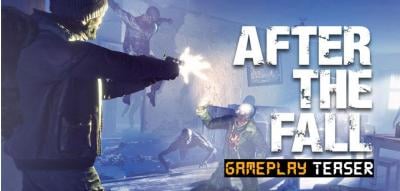 Take your first look at 4-player VR co-op action in After the Fall gameplay teaser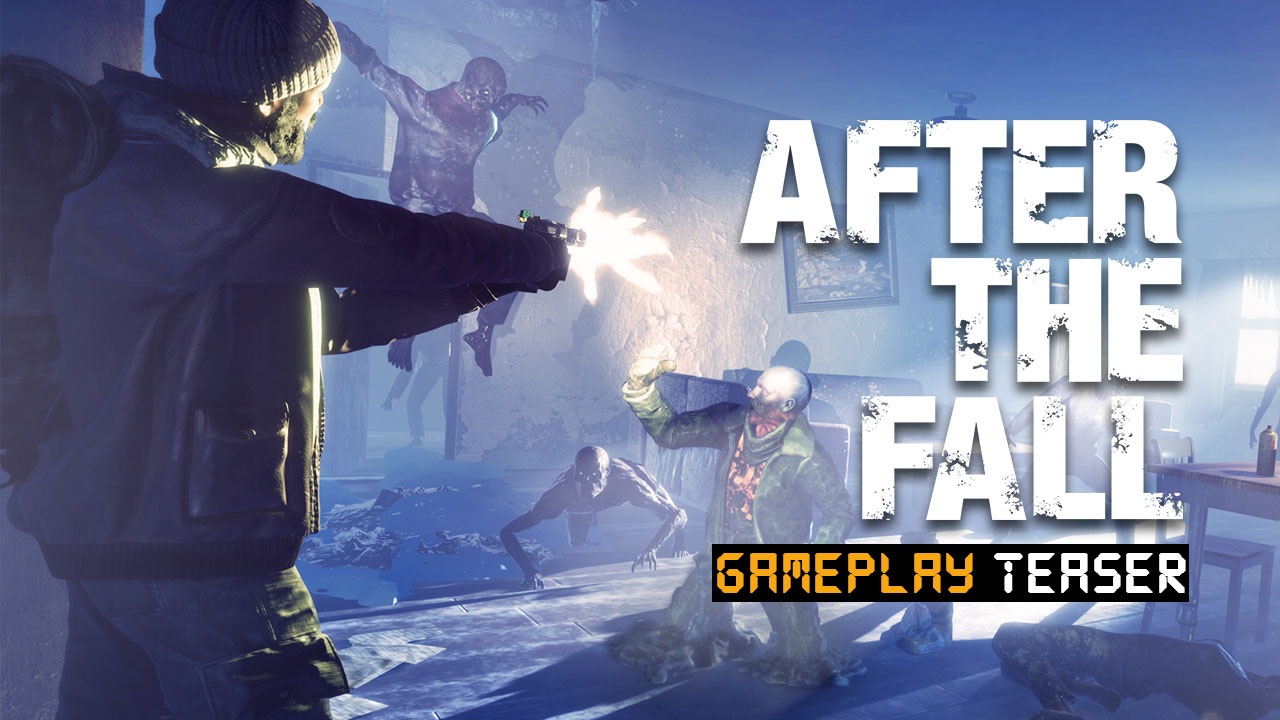 Play with anyone, anywhere in the next VR action FPS from the team behind Arizona Sunshine
Hi everyone, I'm TamTu on the Vertigo Games community team and I'm here to make good on my promise to you guys about After the Fall; the 4-player VR co-op action FPS that will pit you and your friends against a hostile, post-apocalyptic VR world in a raging fight for survival.
As many of you will have seen, we recently released a cinematic trailer for our next VR action FPS After the Fall in March. In my blog post I promised you we would soon be sharing actual gameplay footage, and today is the day - we're back with a first look at the intense co-op action that is waiting for you and your friends in VR this Summer:
About HTC
HTC Corporation aims to bring brilliance to life. As a global innovator in smart mobile devices and technology, HTC has produced award-winning products and industry firsts since its inception in 1997, including the critically acclaimed HTC U and Desire lines of smartphones. The pursuit of brilliance is at the heart of everything we do, inspiring best-in-class design and game-changing mobile and virtual reality experiences for consumers around the world. HTC is listed on the Taiwan Stock Exchange (TWSE: 2498). www.htc.com.
About VIVEPORT
VIVEPORT is a global platform, VR subscription service and app store operating in more than 70 countries. Customers can experience over thousands of VR apps and games while content creators have the most ways to distribute and monetize their content. VIVEPORT supports a wide range of virtual reality headsets including PC, standalone and mobile devices. VIVEPORT Infinity launched as the world's first unlimited VR subscription service in 2019. For more information on VIVEPORT, please visit: https://www.viveport.com/
About BANDAI NAMCO PICTURES
Head offices in Nerima, Tokyo, headed by OZAKI Masayuki (President and CEO). The company was established in April 2015 as a spin-off company of Sunrise Inc, and operates under the banner name "BN Pictures". Known for producing original animation series with strong merchandising potential such as 'Aikatsu!' series, 'Battle Spirits' series and the 'TIGER & BUNNY' series. Additionally, BANDAI NAMCO Pictures also produces animations based on hit comic titles such as the 'Gintama' series, and 'Sergeant Keroro' series. https://www.bn-pictures.co.jp