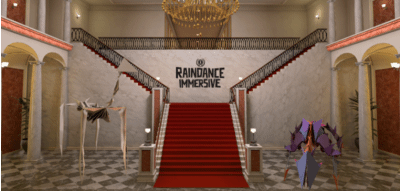 VIVEPORT has been nominated for multiple Raindance Immersive Awards 2021
We've been nominated for multiple Raindance Immersive Awards 2021, and we're super excited to tell you more about these incredible experiences available on Viveport.
Raindance is BACK! This London based festival has been celebrating creators who have been pushing artistic boundaries for the last six years and this year is no different, as the nominates this year enhance the art of storytelling in bold and daring ways.
The Sick Rose – BEST NARRATIVE EXPERIENCE
This HTC Vive Original story takes place in a time of raging pandemics, where all beings are in crisis. With a magical rose, a little girl travels through a virus filled city to dedicate the rose to her mother who is courageously guarding lives in the front-line hospital. Through her extraordinary journey, she encounters cursed demonic creatures and receives help from a tribe of discriminated rats.
The Sick Rose is a journey much like the worldwide anti-pandemic battle, bumpy and full of frustration but hope is never lost.
To experience this inspiring story, click here –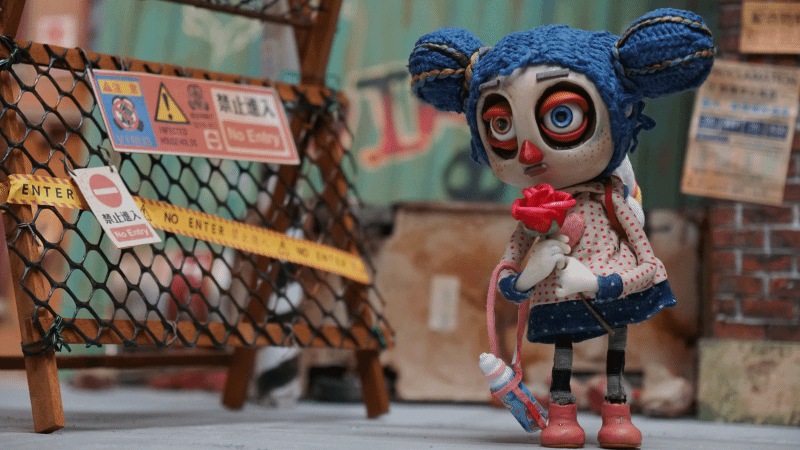 Step into Cat Art Online Exhibition – BEST MULTIPLAYER EXPERIENCE
We partnered with renowned Japanese artist and creator of CAT ART, Mr. Shu Yamamoto, to create the INCRDEIBLE 'Step into Cat Art' Online Exhibition.
We've created an unparallel viewing experience to bring the characters of CAT ART to life including Mewna Lisa and Kitty with the Pearl Earring, not to mention the majestic The Hisstine Chapel comprising 124 artworks.
Tickets offer unlimited access, regardless of device. Access the exhibition on your smartphone, computer, or VR device anywhere, anytime!
Come and take a journey with us into the Feline Dimension –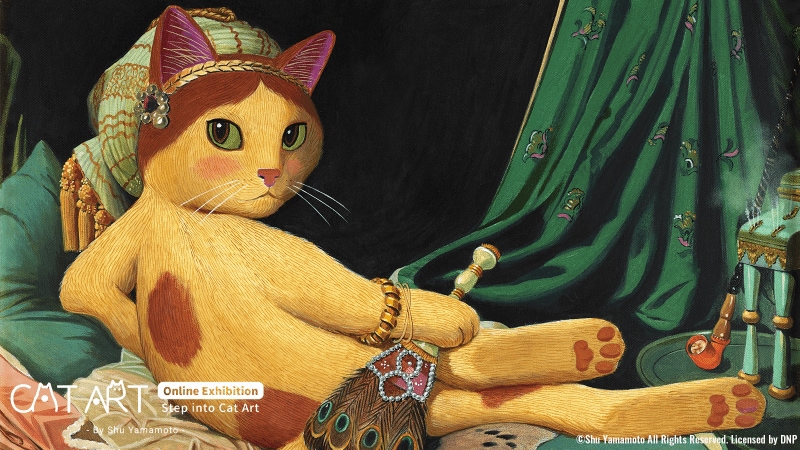 Also supported by Viveport and nominated this year…
IL Dubbio Episode II – BEST DOCUMENTARY EXPERIENCE
Travel into the doubts of Kenyan painter Beatrice Wanjiku as she reflects on the loss of her mother and questions her identity as an artist.
The experience brings to light that infamous feeling that we don't speak of but which often defines creative work.
Check it out on Viveport Infinity –
KUSUNDA - BEST DOCUMENTARY EXPERIENCE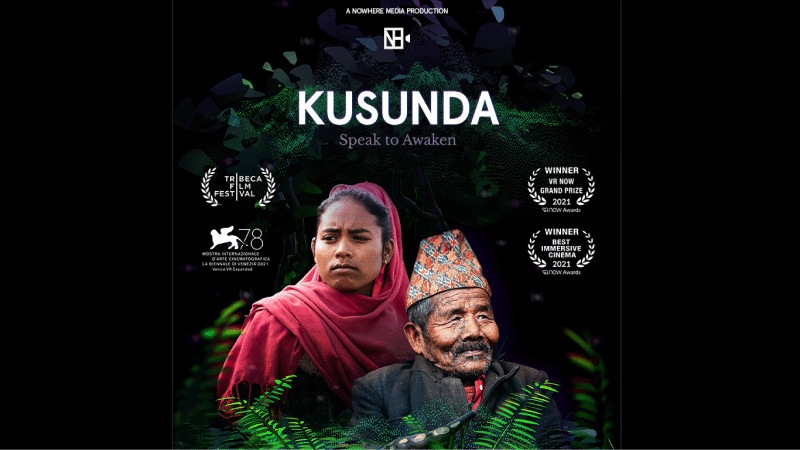 KUSUNDA is a voice-driven virtual reality experience that explores what makes a language fall asleep and what it takes to awaken one. Kusunda shaman Lil Bahadur has forgotten his indigenous mother tongue. His granddaughter, Hima, wants to revive it.
The multi-award winning KUSUNDA will be returning to Viveport very soon – stay tuned.
GLIMPSE – BEST NARRATIVE EXPERIENCE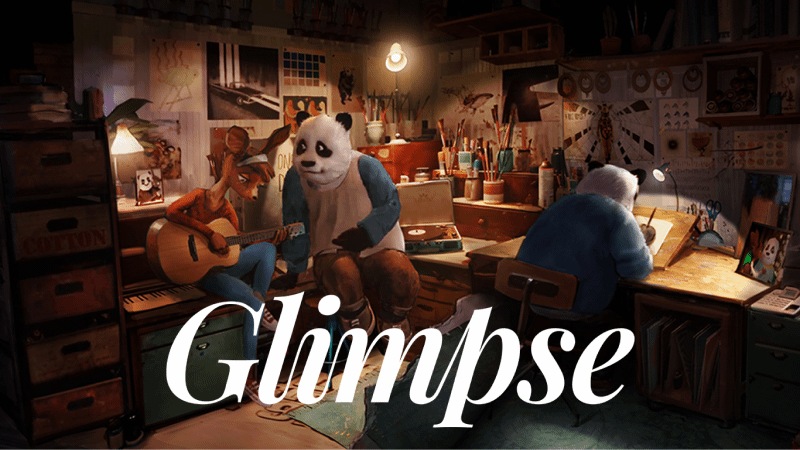 Glimpse explores the love story of a panda called Herbie and a deer called Rice. Through Herbie's art we delve back into the memories of their relationship from the heartbreaking end to the beautiful beginning. Join Herbie on a dreamlike voyage through his mind, his heart and his illustrations.
A highly emotive visual feast set in the imaginative mind of a heartbroken panda, Glimpse is an interactive animation starring Golden Globe winner Taron Egerton (Rocketman) and Lucy Boynton (Bohemian Rhapsody) and is directed by Academy Award winner Benjamin Cleary and XR creator Michael O'Connor.
Glimpse will be returning to Viveport very soon – stay tuned.
These awards celebrate the creativity, ingenuity and artistry expressed in immersive storytelling. The award winners will be announced at two award ceremonies, hosted at the Raindance Embassy world in VRChat in the presence of nominees and jurors from around the world. Congratulations to all the creators of these incredible experiences and good luck!