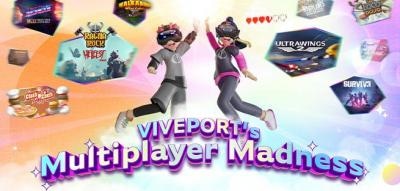 VIVEPORT's Multiplayer Madness Giveaway
It's time to get your squad together with VIVEPORT's Multiplayer Madness!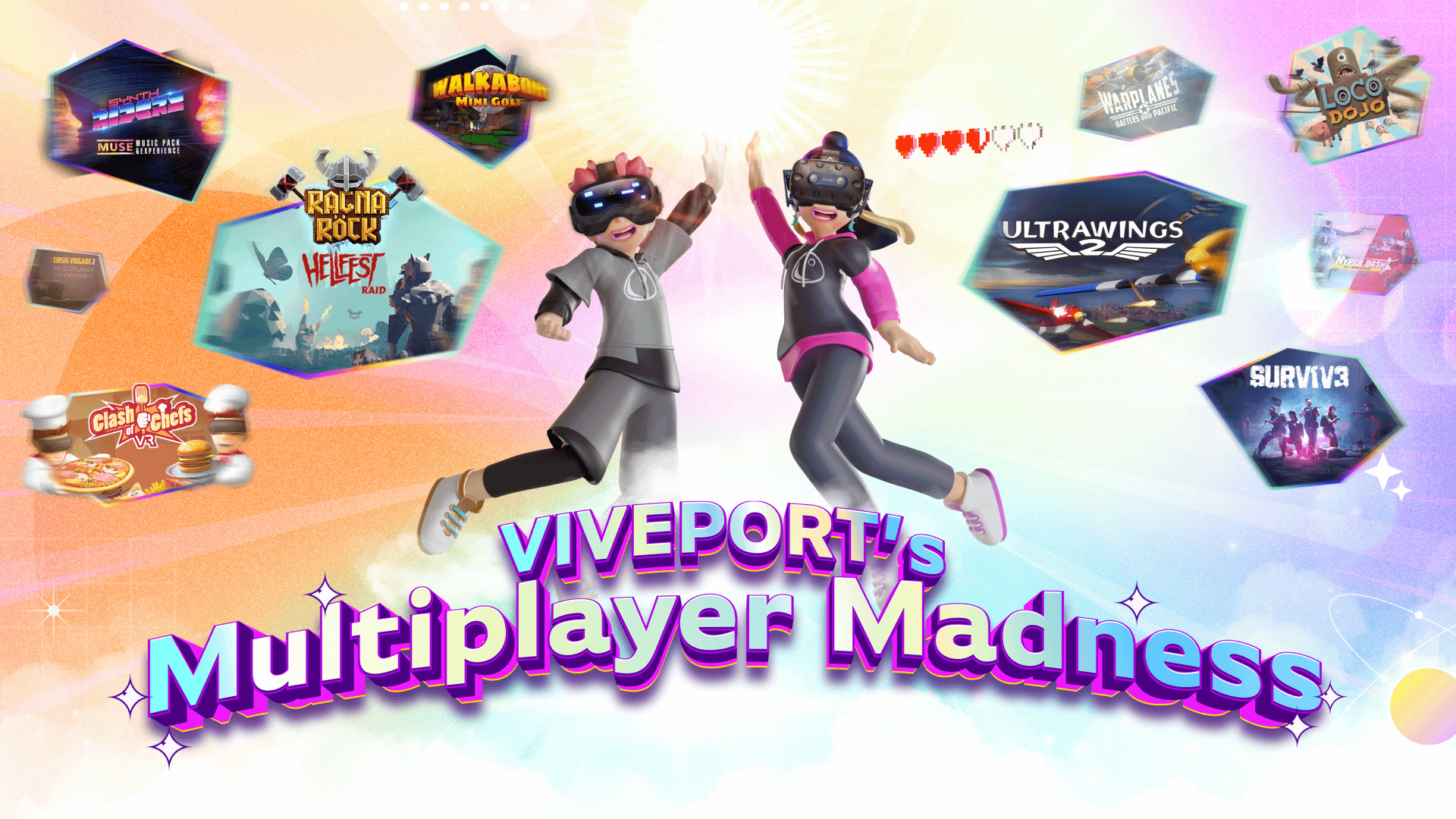 Both new and existing Infinity Monthly subscribers will get an extra month free to pass on to friends - and we've put together the ultimate multiplayer playlist so you can jump straight in.
We're giving a free month of Infinity away to both new and existing Infinity Monthly subscribers to share with friends for the next 10 days. One code per email will be given out for you to pass on to a friend (or to add to your own account if you're more of a solo gamer).
To grab one of those free month codes, you'll need to either sign up or play one of our chosen multiplayer titles before the end of the day on June 26.
______________________________________________________________________
For new Monthly subscribers:
1 - Subscribe to Infinity Monthly
2 - Receive a code for a free month within the hour

 
For existing Monthly subscribers:
1 - Play at least one of our chosen Multiplayer Playlist titles
2 - Receive a code for a free month within 7 days after the campaign ends

______________________________________________________________________
Multiplayer Madness Playlist
We've chosen 10 awesome multiplayer titles available to Infinity Monthly subscribers for you to jump straight into:
Warplanes: Battles Over Pacific