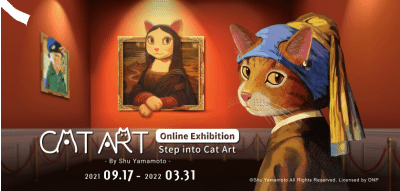 Putting the Meow in Masterpiece - The Purrfect Exhibition For Cat Lovers
With the recent slow-down of the pandemic, I finally mustered the courage to leave the house and see an exhibit during the holiday. I have to admit; it was a little strange that you have to make a booking online before visiting a physical exhibition. Before that, I was fortunate to have many feline friends to keep me company virtually. It was truly a perfect solution in a time of scarce physical contact.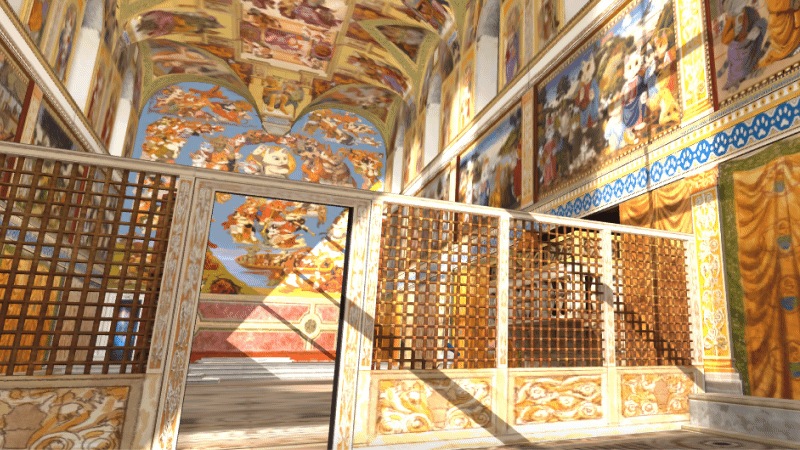 The Cat Art Exhibition, launched as a physical exhibition back in 2019, has returned as an online exhibition. This is all thanks to the partnership between VIVEPORT and Mr. Shu Yamamoto, creator of CAT ART. The exhibition, named the "Step into Cat Art" Online Exhibition, can be enjoyed using a smartphone, computer, or VR headset. It was even recently nominated for best multiplayer experience at the 2021 RAINDANCE IMMERSIVE AWARDS!
Rather than just uploading artworks for you to view, the exhibition combines various VR technologies to create an unparalleled and immersive viewing experience and bring the characters of CAT ART to life.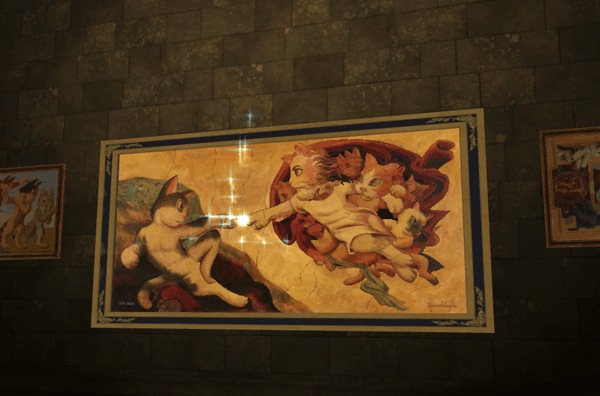 This exhibition is undoubtedly the holy grail of cuteness for cat lovers! Unlike traditional guided tours, inextricable narratives are delivered by the artworks themselves, reeling unexpecting humans into the virtual playground of CAT ART.
The "Step into Cat Art" Online Exhibition is divided into four major rooms. As you enter the exhibition, you'll first feast your eyes upon the Hisstine Chapel. Head over to the Portraits of Ancient Cats to bask in the brilliance of the Mewna Lisa, get in whisker length from the Birth of Felinus in the Feline Open Gallery, or be bombarded by Japanese aesthetics in the Art from Fur East. Each room offers a unique set of features. This medley of contrasting elements is something that cannot be achieved through physical curation.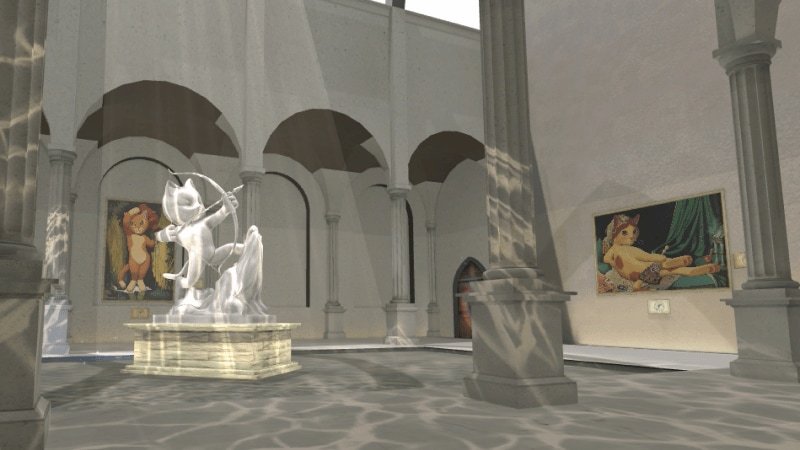 If you purchase your ticket during the exhibition period (17 September 2021 to 31 March 2022), you'll gain unlimited access to the "Step into Cat Art" Online Exhibition on any compatible device. Enjoy the exhibition on different devices for new experiences every time!
That's not all! Access the exhibition via ENGAGE to chat (quietly) with other exhibition goers. You'll never be alone, nor will you have to wait in a queue. Create your avatar and enjoy the exhibition with your friends... lying down.