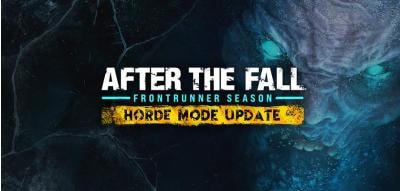 VR Action FPS After the Fall® Kicks off its Frontrunner Season with the release of Horde Mode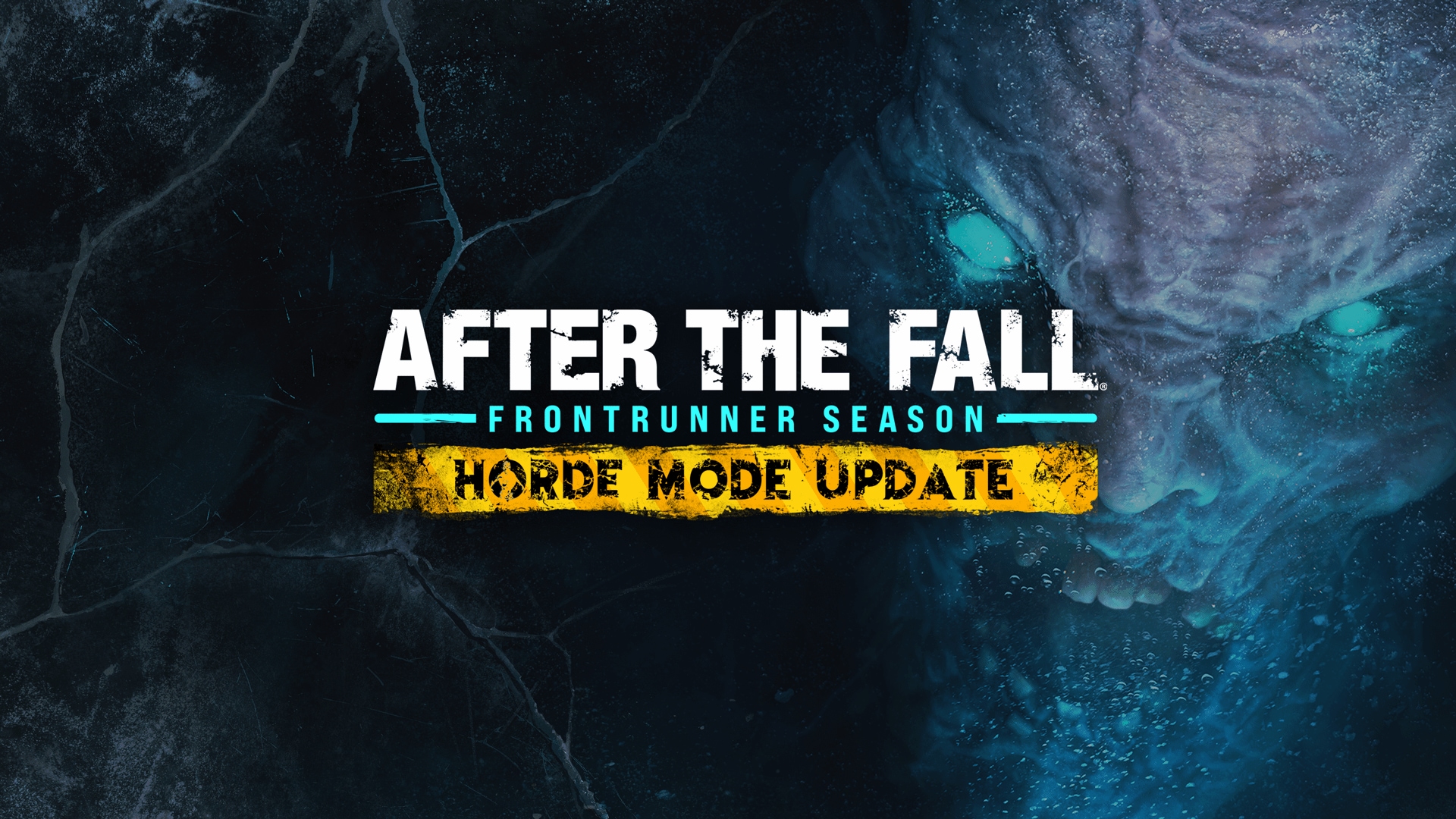 Everyone who owns After the Fall automatically get access to the Frontrunner Season, which introduces new modes, maps, items and more in the months to come
Hey Harvest Runners, it's TamTu from the Vertigo Games community team. We've officially kicked off the Frontrunner Season of our 4-player co-op action FPS After the Fall. The Horde Mode update is now live and free for all owners of the game. And a lot more is on its way in the Frontrunner Season, which you'll immediately get access to as it rolls out. Huge bonus: After the Fall is now live on Viveport Infinity for a limited time as well! Have a look at the newly released Horde Mode trailer, which also showcases the upcoming content:
The Frontrunner Season has begun for all Harvest Runners
After the Fall's 4-player co-op thrillride with full cross-platform multiplayer support, let's you and your VR friends join a raging fight for survival. You'll be fighting off hordes, specials and colossal bosses of Snowbreed in a hostile frozen dystopia, Besides collecting harvest from fighting of these ferocious undead, you'll get to take on your fellow Harvest Runners in the Tundradome, as well as try out the newly released Horde Mode… and we're going to release more Frontrunner Season content in the following months. Following the Horde Mode Update, are the 'Boulevard' Harvest Map, the 'Free-for all' PvP mode, the 'Stockpile' PvP Map, the new 'Skimmer' enemy and the player outfits in March. For April, we're planning to add more weapons, consumables, devices and weapon skins to After the Fall.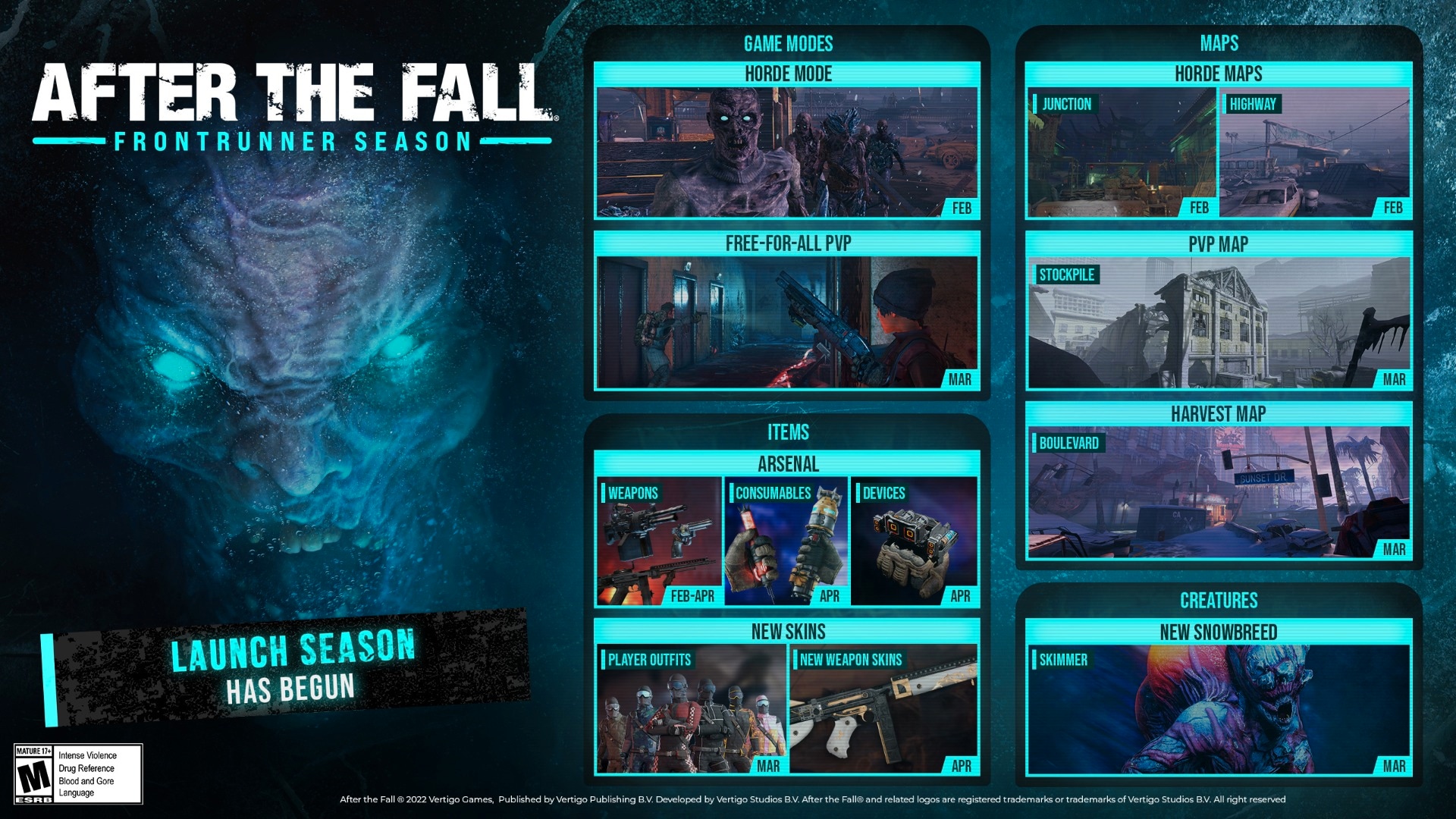 Two Horde Mode Maps and the unlockable Revolver
Get ready to take it up against hordes of Snowbreed in two different Horde Mode maps: the Junction map and the Highway map. You and up to 3 other Harvest Runners will get deployed to a contained area with multiple lanes where Snowbreed come running down from all sides. And you'll have to survive for as long as you can in this endless Horde Mode. There is also the new Revolver that you get to unlock by surviving a certain amount of waves.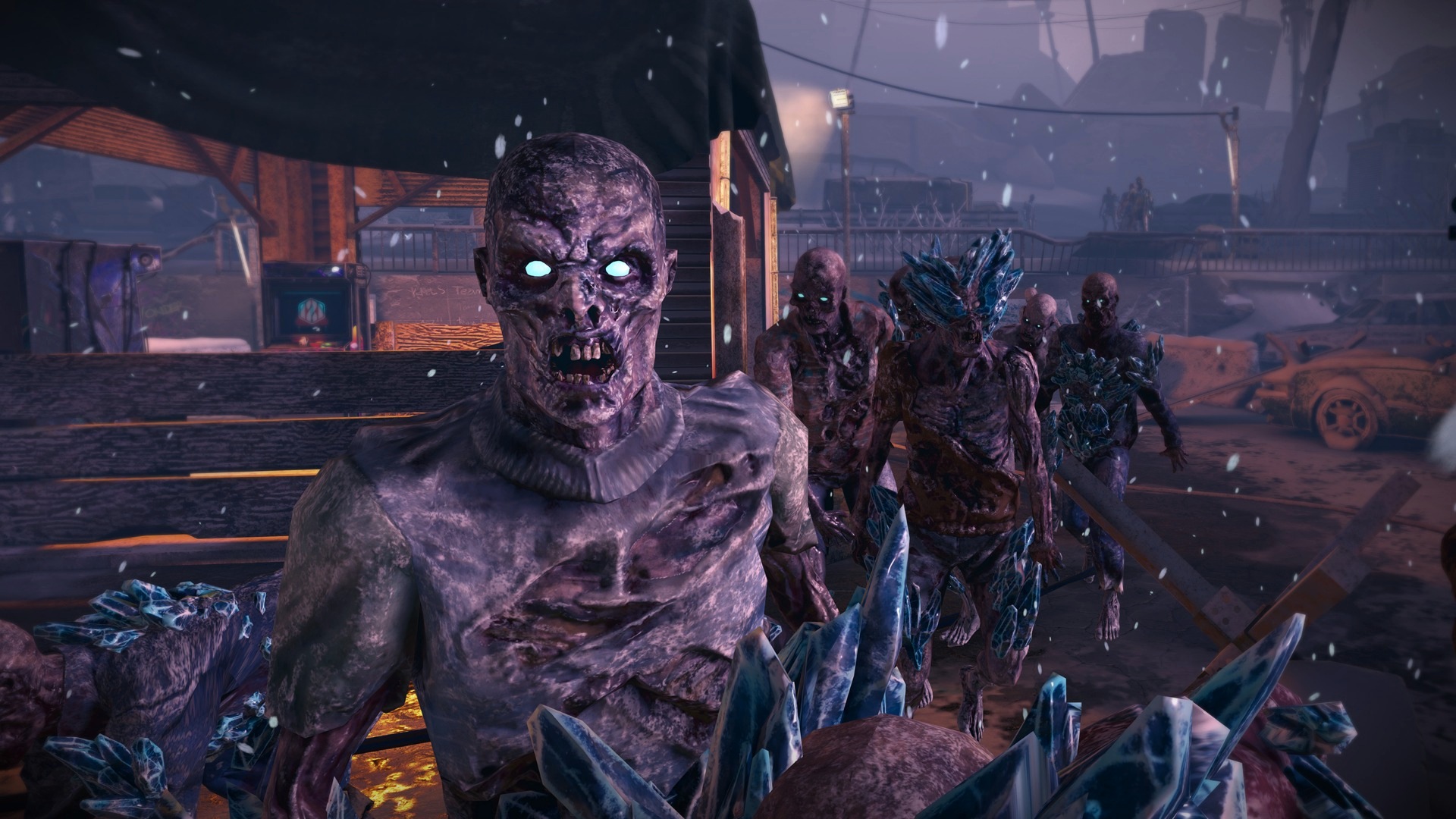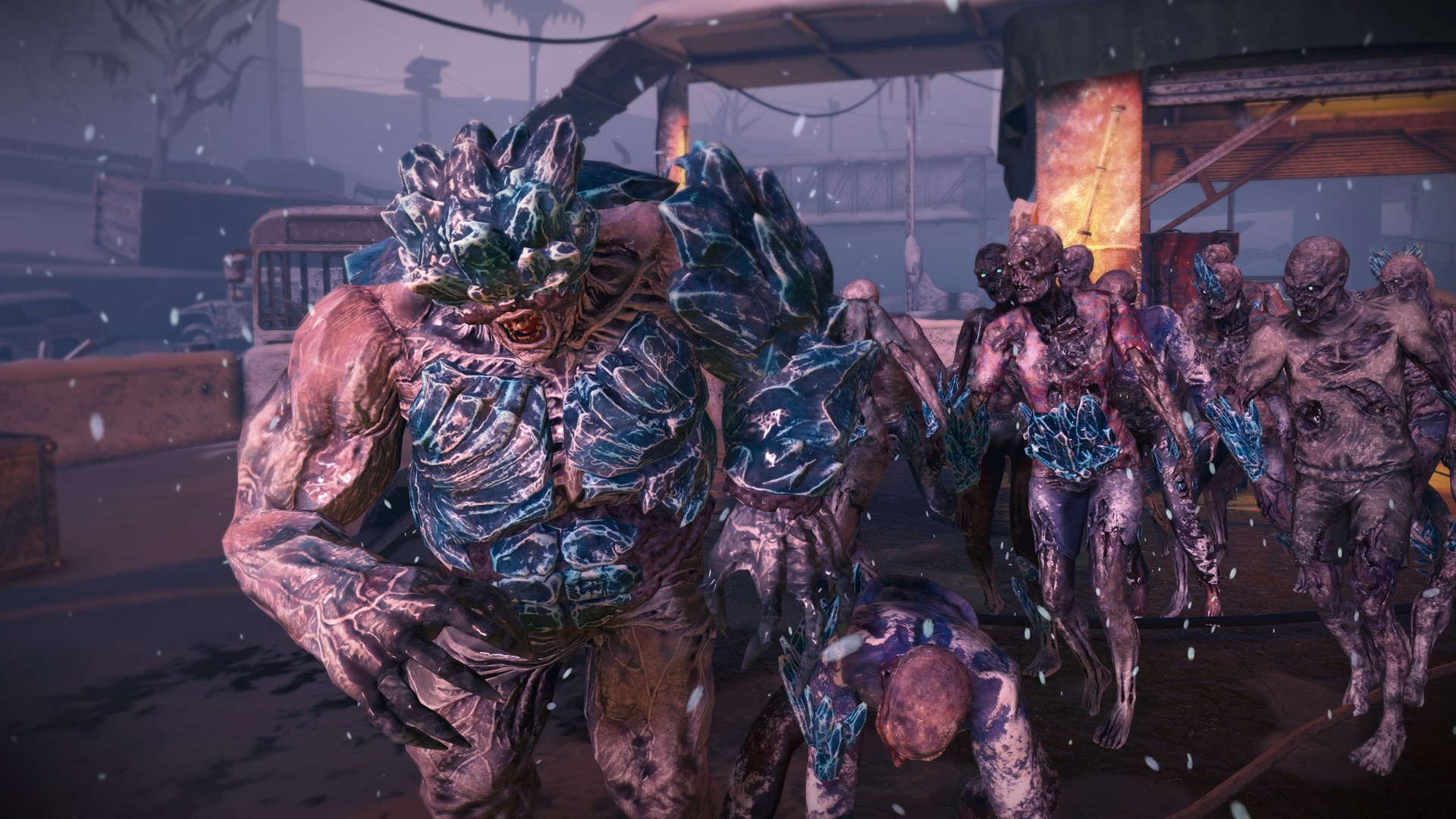 'Boulevard' Harvest Map, PvP Update and Player skins
What we've got planned for March is a brand-new 'Boulevard' Harvest Map that'll be included as the sixth Harvest Run in After the Fall. You'll be able to play this in all existing difficulty modes as well. We're bringing you a new special Snowbreed to spice up your Harvest runs as well. You'll soon be chasing the Skimmer. Yes, you've heard that right! This creature will create a higher risk versus reward situation. It's you who has to chase him down instead of the other way around. In turn, you'll get to collect a large bounty of harvest.
Also coming in March is the new Stockpile PvP map. And now you can truly rise to the top against everyone in our brand-new Free-for-All PvP mode! Besides going head to head in fast-paced 4 vs. 4 combat, you can fight it out alone. As a part of this PvP update, there will be Harvest rewards for the top players in each match, across both Team Deathmatch and Free-for-all. On top of this, we'll be introducing the player skin system as well, allowing you Harvest Runners to select your preferred look!.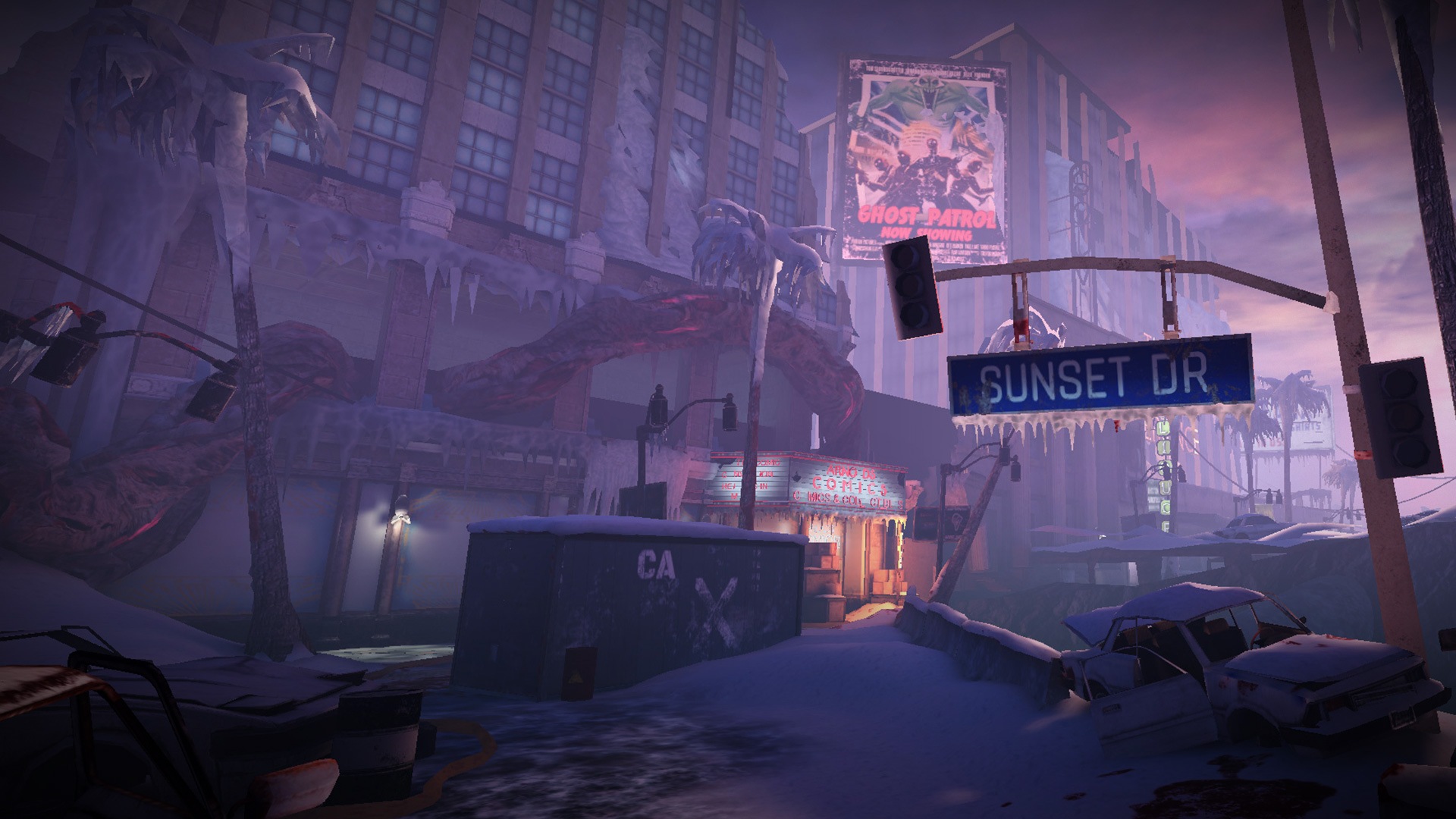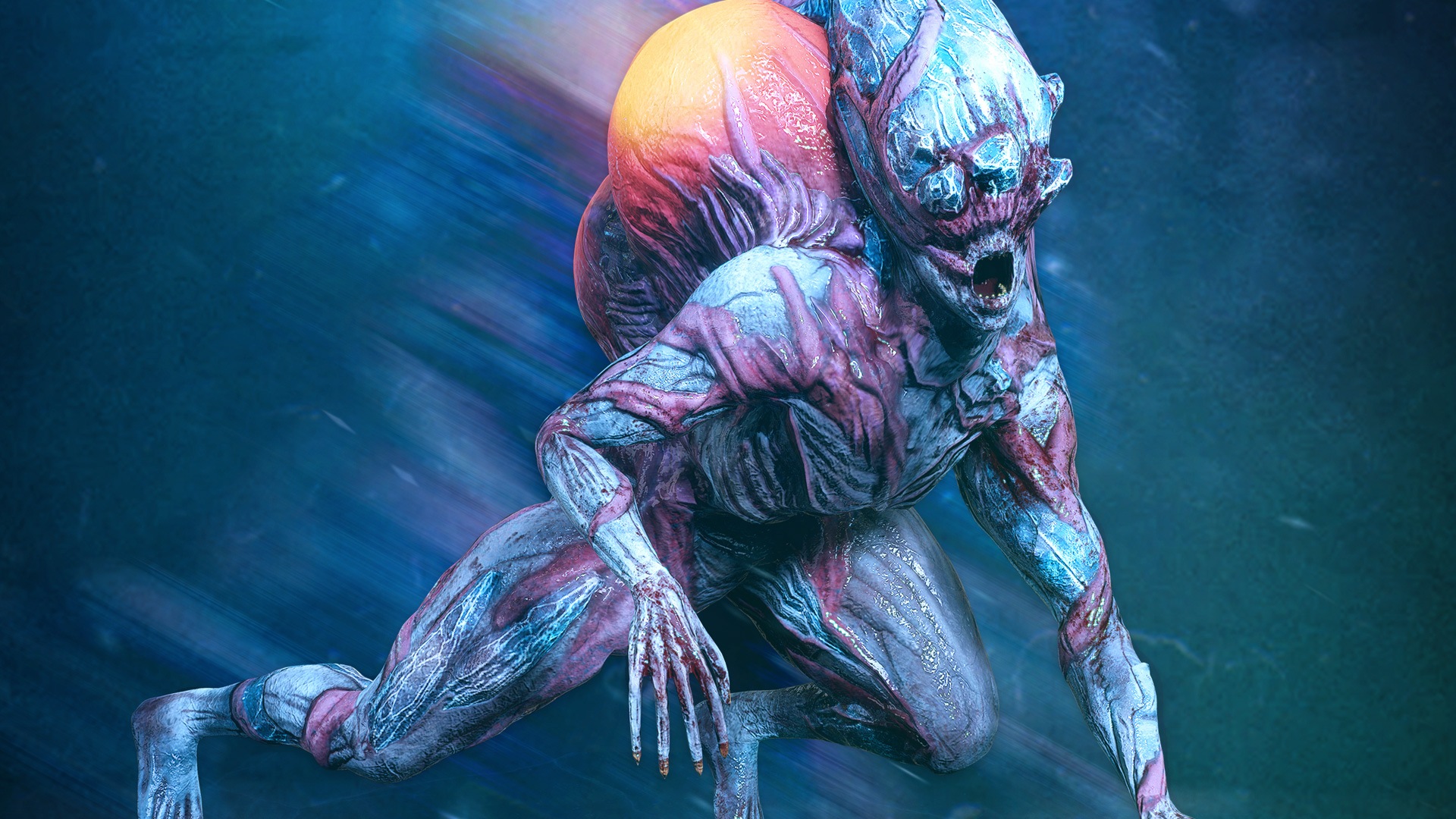 Weapons, Consumables and Combat Devices
Between March and April, the player arsenal will expand with new weapons, items and weapon skins, so players can choose their loadout to face the Snowbreed with.These items include two weapons, new consumables and combat devices among others. But you'll have to wait just a little bit longer for that…
Until then, stay frosty when you take on the incoming waves of Snowbreed!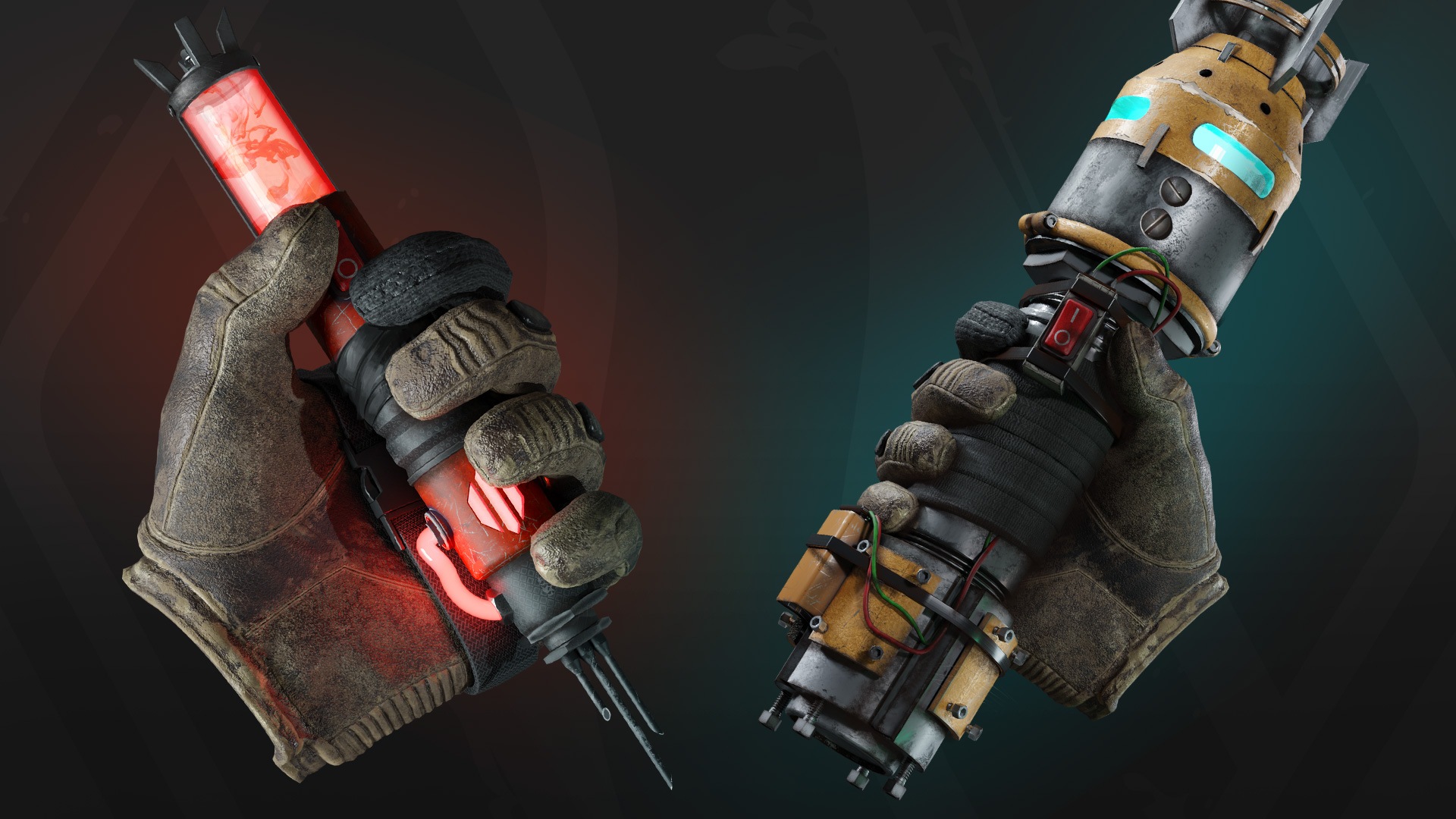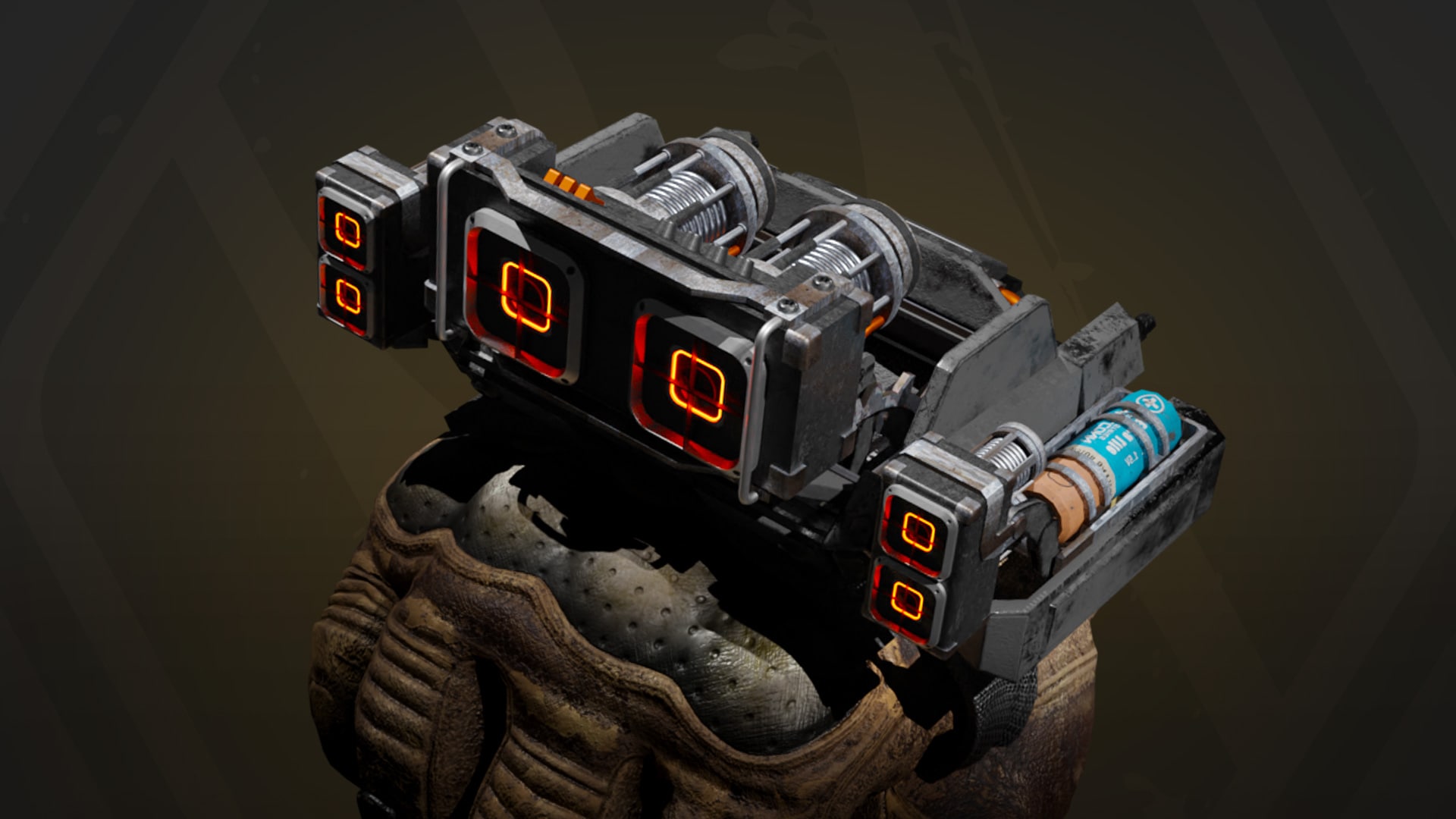 After the Fall is now on VIVEPORT Infinity. Add it to your library today!