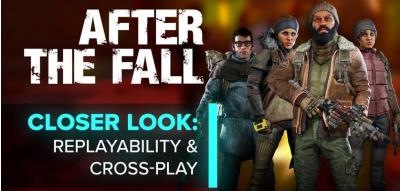 After the Fall: A closer look at VR cross-play with your friends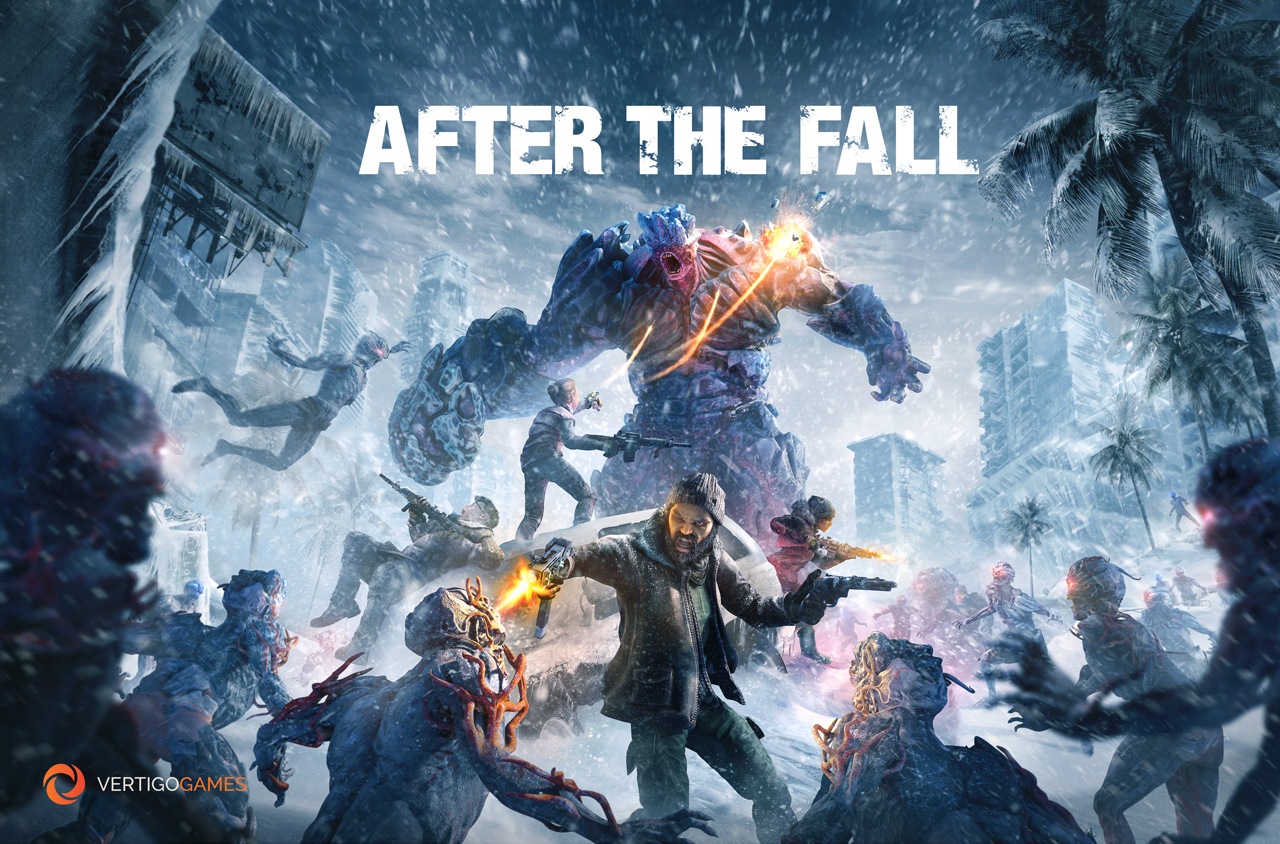 Get behind the scenes as Arizona Sunshine developer offers a closer look at the intense 4-player action cross-play of After the Fall
Hi Viveport VR fans, it's TamTu on the Vertigo Games community team. I'm back today to dive even further into the riveting, action-packed experience that After the Fall will put you and your friends in. The fast-paced action FPS is making its way to Viveport with full cross-platform multiplayer support and has you go into a treacherous, ice-covered world in which mankind has been driven below ground by a new breed of undead.
After we've given you closer look at the game's enemies and combat in our previous blog post, we sit down again to discuss the game's 4-player co-op and dynamic gameplay sessions in our latest video:
After the Fall takes you and your friends into the remains of a frozen, post-apocalyptic LA set in an alternate 1980s. As a harvest runner, the survival of mankind depends on you to venture out into the snowbreed infested ruins and bring back the required resources. Thankfully, you won't have to do this alone.
With your squad of 4, you get to wield deadly weapons using real-life movements and go head to head against towering bosses and hordes of snowbreed. Your squad will be your lifeline throughout your missions. By tactically working together, healing each other and ensuring that everyone has enough ammo, you'll be able to survive and kick some snowbreeds ass with your friends.
The game is designed to keep the hordes coming at you varied, be it the overwhelming numbers, or multiple special enemies on the prowl for you and your friends. Every session you play will be different when it comes to enemies and rewards, thanks to our game director. The difficulty can be ramped up as well manually, but that's something we'll talk about another time!
Compatible with full multiplayer platform support, our development team's main focus was to ensure that the core gameplay remains the same for each player. Having After the Fall developed in such a way that all platforms are in parity with each other was no easy task. By parity we mean that everything, from the enemies and your squad, to the surroundings and the fights, it all needs to be in the same spot and act the same for everyone you play with. All that's left for you to worry about is to assemble your squad, have everyone play together and shoot some brutal enemies!
Recently we also shared a variety of details on the enemies and combat that await you in After the Fall. Together with an enemies-packed video, we went over several different types of weapons and mutated beasts in the Viveport Blog. If you haven't seen this one yet, we highly suggest you to go have a look to get yourself ready for all the shooting action that lies ahead of you.
This is only the beginning, so definitely keep your eyes open for more! Want to prep for the most intense VR apocalypse experience, and take the city's future into your hands? Round up your friends, head on over to the official website and subscribe to the newsletter to stay up-to-date on everything After the Fall.
As always, keep it frosty!
TamTu Bui
Community Manager @ Vertigo Games