VRCapture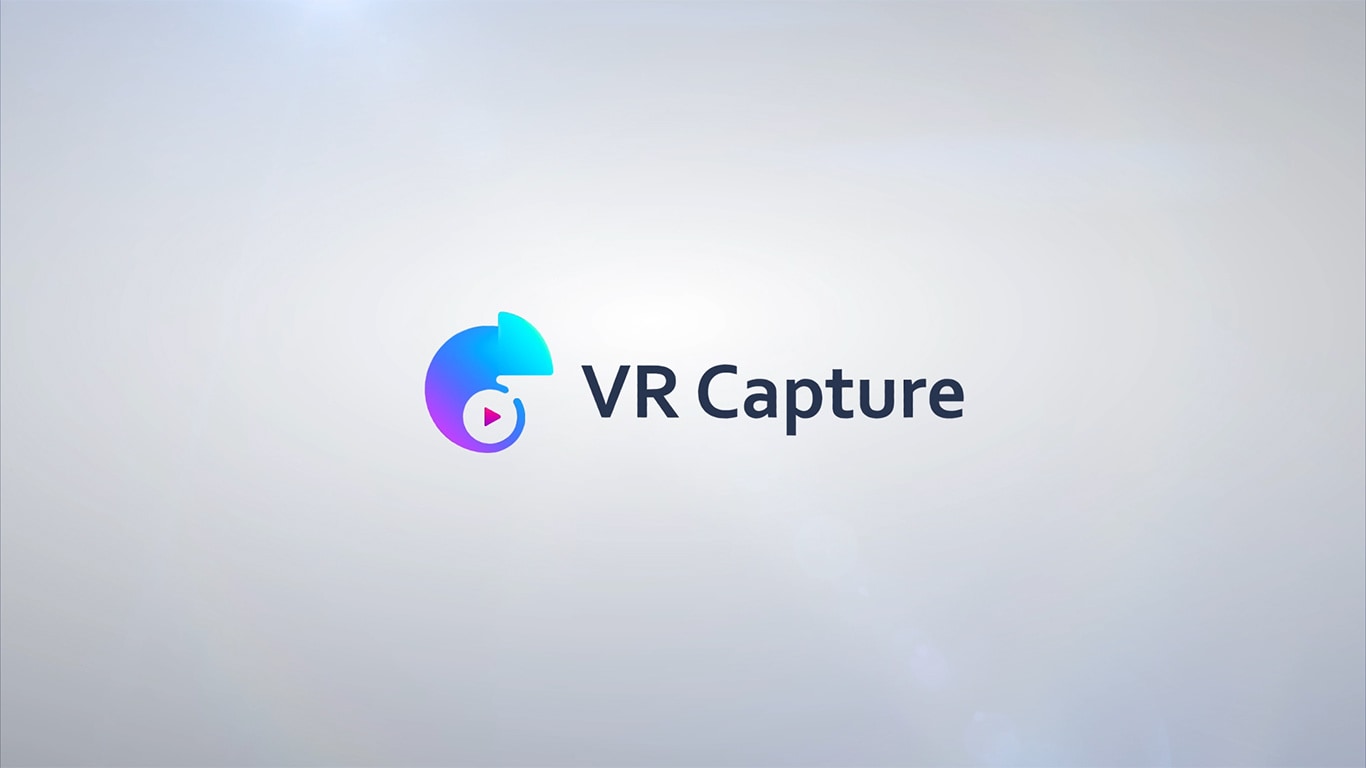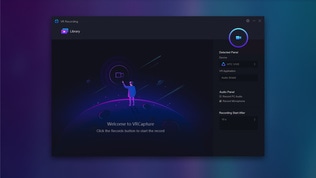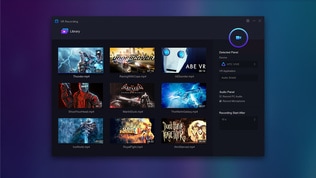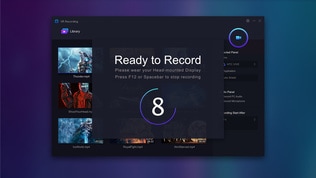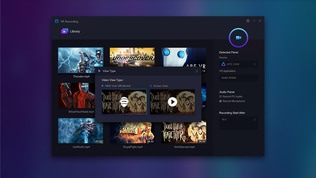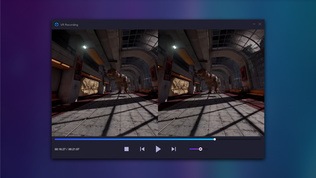 Description
VRCapture is a totally free tool to create amazing VR videos. Perfect for professionals and beginners, who really want to pull out great quality videos from vitural world. 
When you are playing VR games or running VR applications, you can record the full scene with VRCapture and create immersive videos for everyone. 
The recorded video, which is immersive, can be played on your computer or through HMD. 
Also, YouTube-share option is available. Your family and friends can experience what you have experienced in virtual world with Cardboard or other HMD.
Key features:
Capture videos in head-mounted display 
Record multi-channel audio 
Play recorded video on HMD or PC 
Share video to YouTube (cardboard view) 
Compatible devices: HTC Vive, Oculus Rift CV1 and Oculus Rift DK2
How it works:
Make sure HMD is on and a VR application or game is launched 
Click the Record button. It starts recording after the countdown hits zero(Shortcut key: Ctrl+F12) 
Click Stop button to stop recording(Shortcut key: Ctrl+F12) 
Double click to play the recorded video 
Click the share button to upload the video to YouTube
System Requirements:
NVidia GTX 970/ AMD R9 290 equivalent or higher 
Intel i5-4590 or higher 
Compatible with Windows 7 SP1 or higher 
Compatible with 64 bit Windows 
What's New
Picture in Picture mode

From version 1.0.197.128, VRCapture can record in PIP Mode(Picture in Picture mode)

Now, we have added a new recording mode which is called PIP Mode(Picture in Picture mode).    

Picture in Picture mode is one of the most popular video recording form.
The background scene is the VR Game picture, and in its front is the webcam video image.
You can drag the webcam video picture to change the position in the whole video and its size. 
You should adjust the webcam video position and size accroding to different games.

    Besides the new features of recording mode, we have fixed some minor bugs and improved the 
recording experience. 
    	
    We will add more attractive features in the next versions(such as 360 degree video recording).
    Any suggestions and feedbacks are appreciated.