Vive Video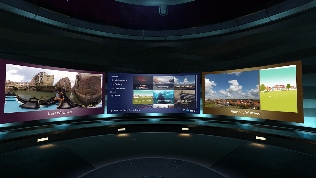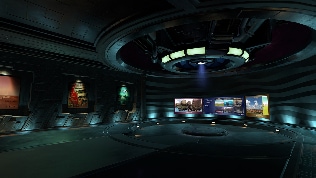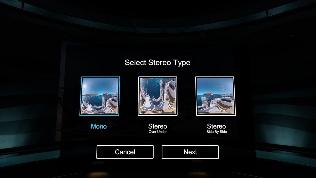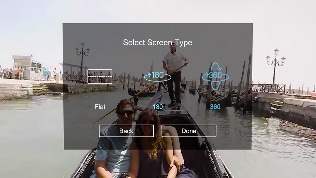 Description
Vive Video provides an immersive, cinematic viewing experience for standard, 3D, 180˚and 360˚ videos in VR. Its simple interface and intuitive controls were designed by HTC's Creative Labs team to work seamlessly with the Vive system. Vive Video supports monoscopic, 3D side-by-side stereoscopic and over-under stereoscopic video modes and flat screen, 180 and 360 screen modes. In addition to standard playback controls, once you've selected a video, you can resize the screen, orient it to your gaze, and even turn off the ambient lighting.
Haven't had a chance to check out 360˚video yet? Now you can! Your Vive Video download includes a sneak peek of the INVASION! 360 - VR video from Baobab Studios.
What's New
- 5.1 channel audio decoding (output as stereo) is now supported.
- Resolved several aspect ratio issues with 3D videos.
- Resolved several playback performance issues.
- Stereo mode is automatically detected for .MKV files if metadata is available.