Wevr Transport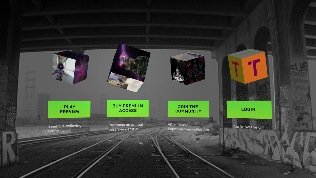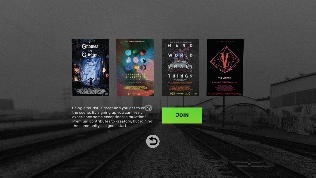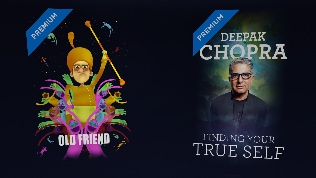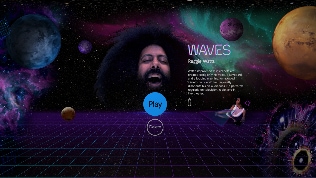 Description
Wevr Transport is an independent VR content network that curates exceptional content creators and extraordinary simulations.
What's New
- Added ability to subscribe to premium content. Annual subscription gives you access to a growing library of world-class content like Old Friend, Waves, Finding Your True Self, etc.
- New Unauthenticated Landing Area
- Fixed a bug where the user was taken to Home after backing out of the dome for an interactive piece after viewing it.
- Fixed a bug where Transport Desktop would display at the incorrect zoom level on high resolution displays under Windows 10.
- Privately shared content will now be displayed in a 'Shared with Me' channel in Home.
- Fixed a bug where content badges flicker briefly when selecting Downloads
- Various bugfixes and stability improvements to the video player.