Glyph - Tsukinawa Level Pack
Add to wishlist to receive updates about this title
Enter your PIN
To complete this purchase, enter your PIN for VIVEPORT.
Forgot your PIN?
COMPATIBLE WITH:
VIVE
VIVE Cosmos
VIVE Pro
Oculus Rift
Oculus Rift S / Quest + Link
Valve Index
Windows Mixed Reality
VIVE Cosmos Elite
Base Title
You will need the base title "Glyph" in order to play this DLC: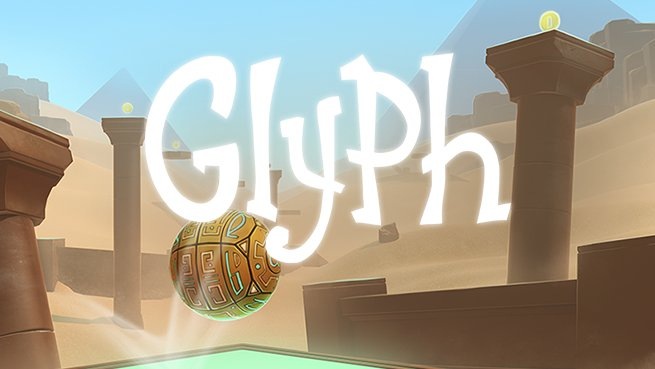 Description
Can't get enough of Glyph? Neither can we. That's why we made the Tsukinawa Level Pack! You get 10 brand new levels set in a snowy landscape inspired by ancient Japan. Tsukinawa is a bit more challenging than the base game, with levels ranging from medium to hard difficulty.